How to Survive and Thrive in the Pandemic: The Logistics Perspective
Overview
The Hong Kong logistics industry has come together, to share with all their perspectives towards the Pandemic, the effects it had to the industry, as well as ways to strive through together.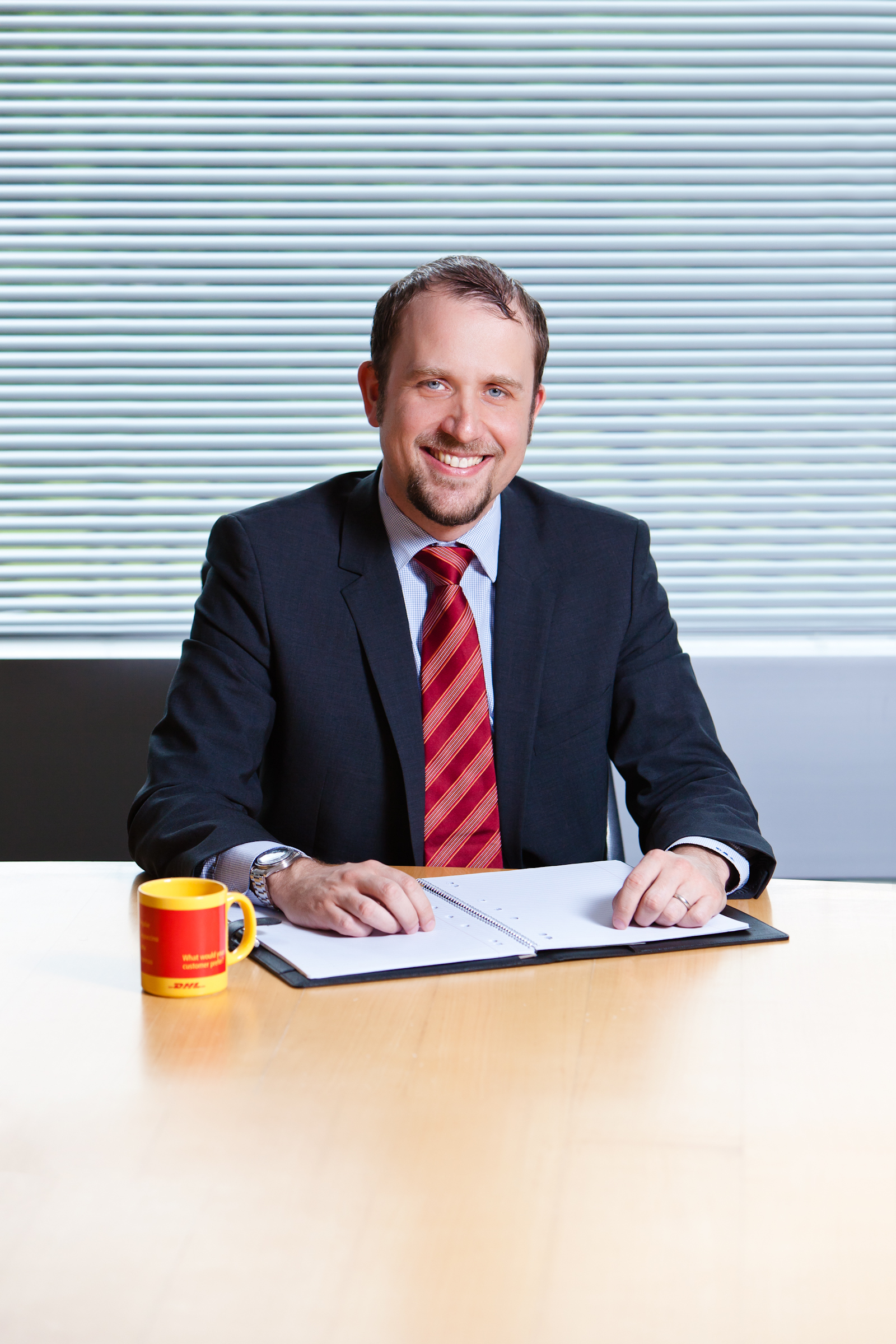 Mr Mark Slade
Managing Director, DHL Global Forwarding Hong Kong and Macau
Mark Slade is the Managing Director for DHL Global Forwarding Hong Kong and Macau, the freight forwarding division of DHL, since January 2017. Prior to his appointment, Mark was the Managing Director of DHL Global Forwarding Japan, having assumed that role in 2011. Mark joined DHL Global Forwarding in 2002 as Director, Airfreight at the Asia Pacific regional office in Singapore. Prior to joining DHL, Mark held various sales and management positions, where he was based in Hong Kong, Indonesia, and Singapore. He was the Chairman of the Logistics and Freight Committee, European Business Council in Japan from 2011 until 2015, and he has written frequently for the Nikkei, Japan's leading business daily. A native of Canada, he has spent more than twenty years living in the Asia Pacific region, working in the logistics industry. Mark is a graduate of the University of Toronto, with a Bachelor of Arts (with distinction), joint specialist in history and political science, minor in economics. Mark is a chartered fellow of the Chartered Institute of Logistics and Transportation (FCILT), and vice-chair of the Shipping & Transport Committee at the Hong Kong General Chamber of Commerce (HKGCC).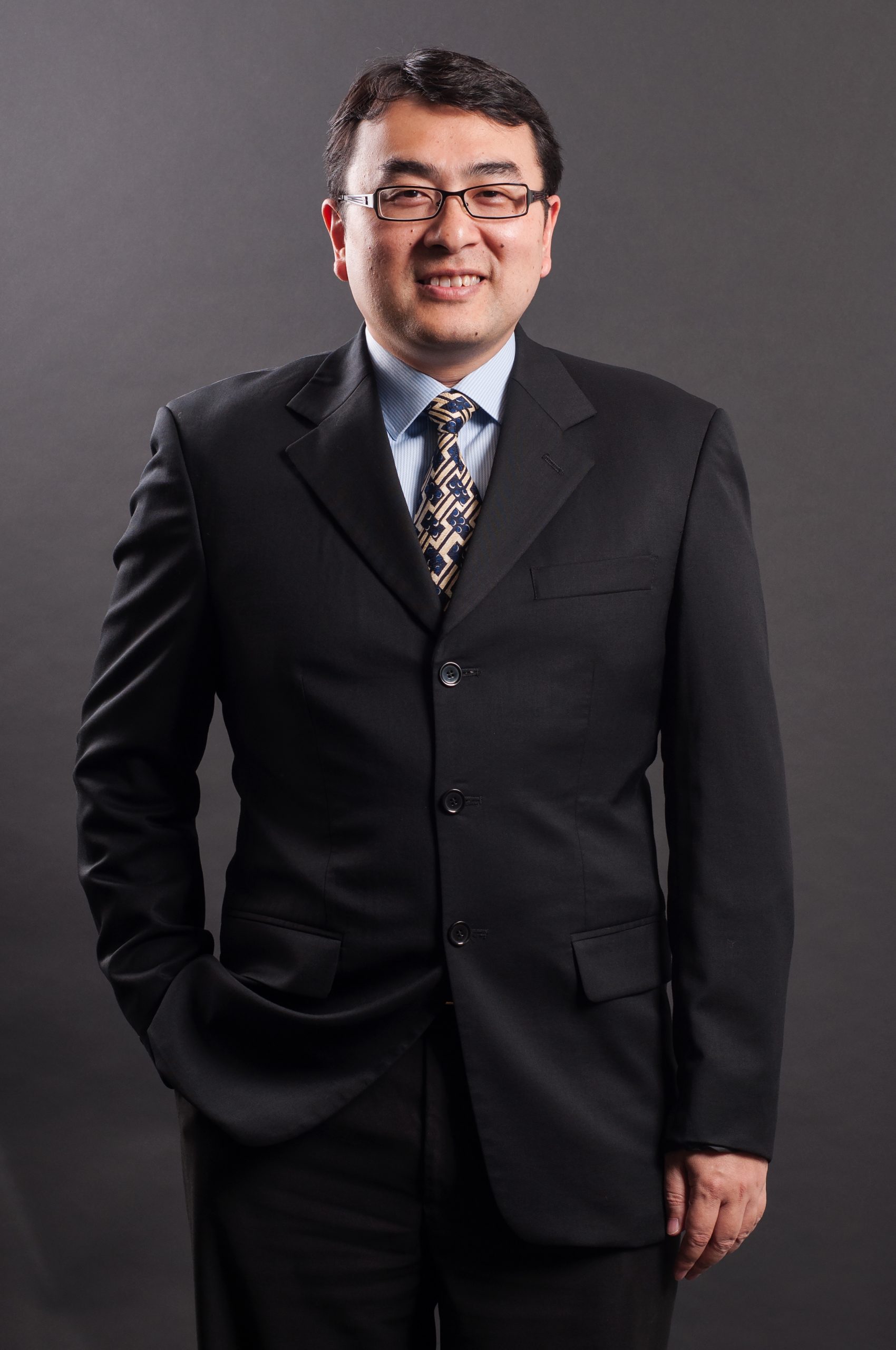 Mr Kuah Boon Kiam
General Manager, Asia Airfreight Terminal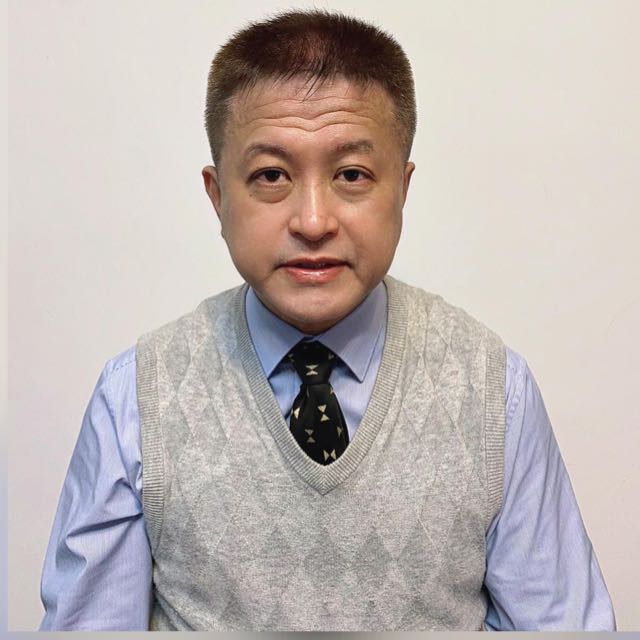 Mr Paul Wan
General Manager, DCH Logistics

Mr Raymond Choi
Head of Strategic Planning & Business Development, SATS HK
"Learn and Grow" Subsidy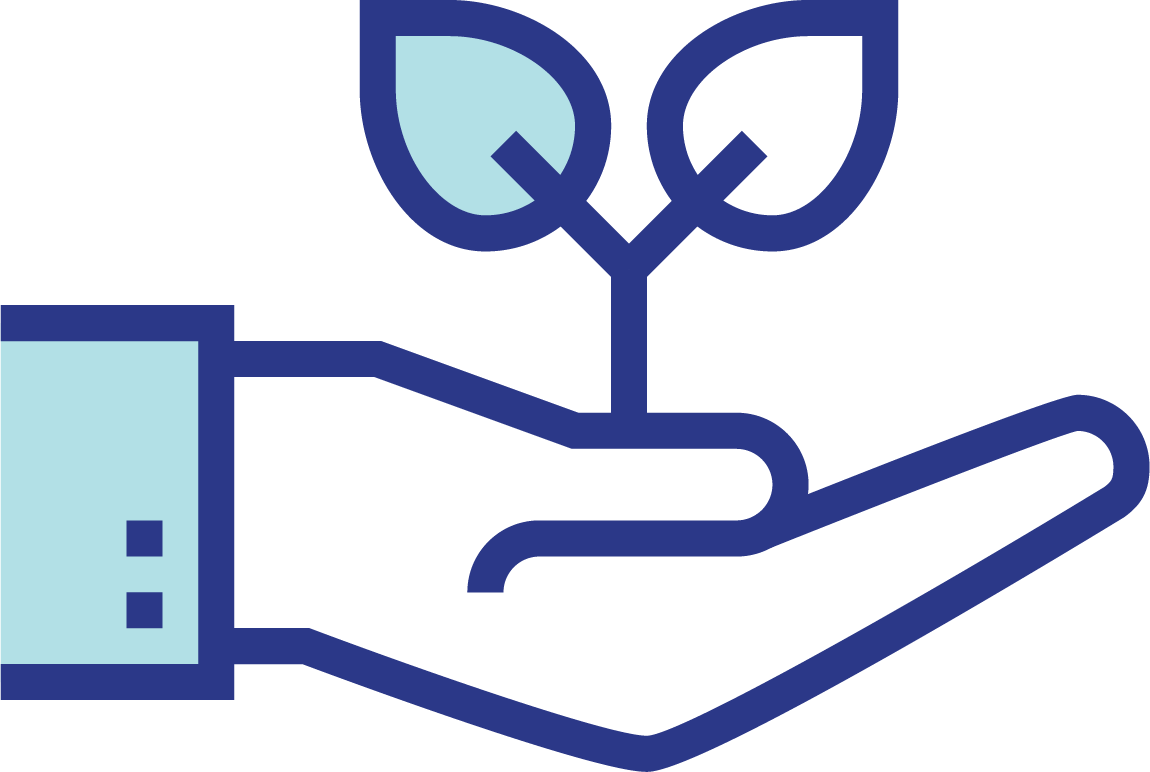 Save 30% Fee
Information at a Glance
Fee for HKMA Members:
HK$220

HK$154
Fee for Non-members:
HK$280

HK$196
Language:
English, Cantonese
Mode of Delivery:
Face-to-face / Online
Enquiry
Event
Registration