Parsons Music / HKMA: Leadership and Management Series 2
Overview
We are honoured to have Mr Lennard Yong, CEO of Tricor Group as our speaker for the Leadership and Management Seminar Series 2.

Lennard will share key building blocks of business success in today's challenging environment, how the traditional business is reshaped by digitalization and robotics applications, and how the value creation strategy is realized and eventually generated in excess of 3.0x return to shareholders.

FREE of charge for all SMEs and Students!
"Learn and Grow" Subsidy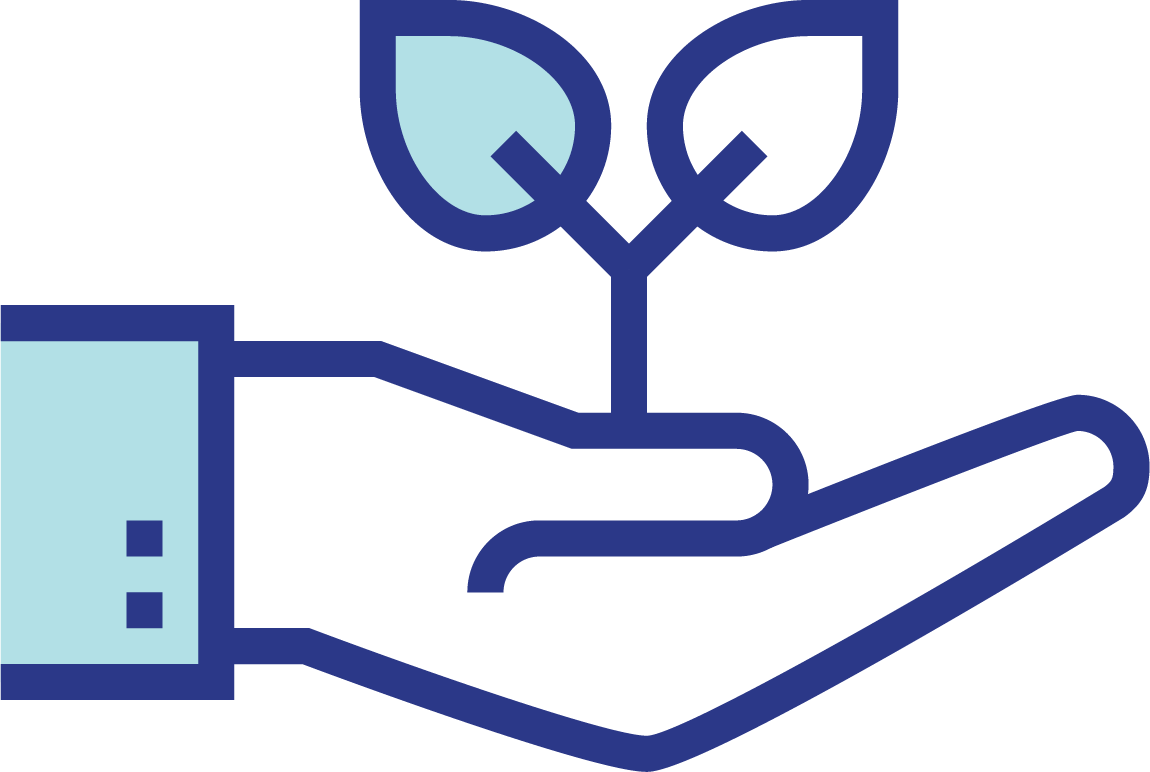 Save 30% Fee
Information at a Glance
Fee for HKMA Members:
HK$280

HK$196
Fee for Non-members:
HK$380

HK$266
Remark on Fees:
* Special Offer: Free of Charge for ALL SMEs / Students !
Mode of Delivery:
Face-to-face / Online
Details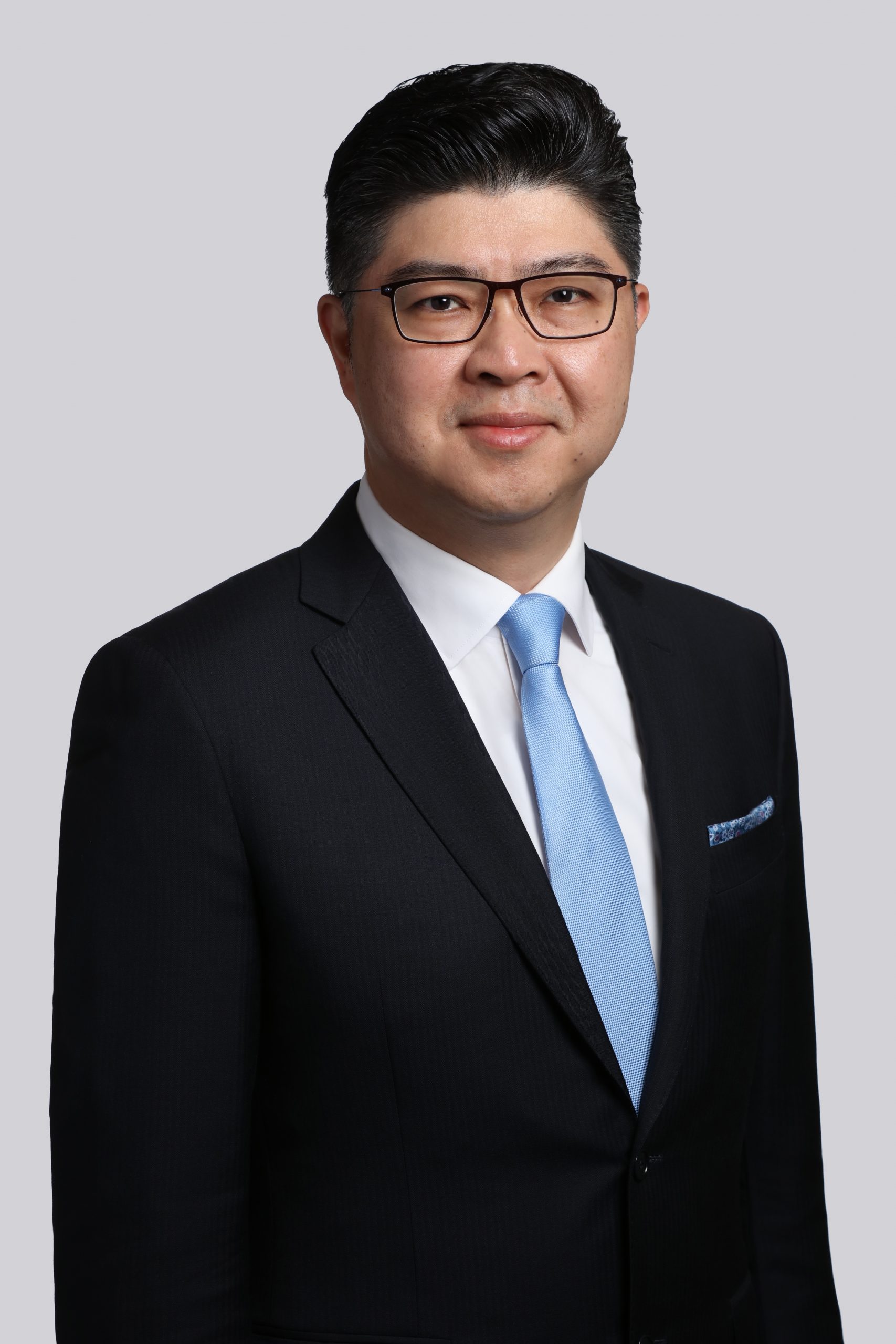 Mr Lennard Yong
Group CEO of Tricor Group
Lennard joined Tricor Group in January 2018 as the Group CEO and Managing Director. In this role, he is responsible for the Group's strategy and operations of Tricor. Tricor is Asia's leading business expansion specialist that provides accounting, corporate services, payroll and corporate trust services to over 50,000 entities in 22 markets and 49 cities with around 3,000 employees mainly in Asia Pacific, London and the Caribbean offshore centres. Over the last 4 years under his stewardship and sponsor (Permira Funds), Tricor has grown revenues by over 200% and EBITDA by over 250%.

Prior to Tricor, his international experience spanned across financial services in Insurance, Asset Management and Banking having worked and lived in Australia, Asia and Europe for global financial services companies – ING Group, MetLife and FTLife. He has held CEO roles in these financial services companies and in his corporate experience managed: turnaround situations, setting up a joint-venture, mergers and acquisition, and divestment of a USD 2bn company (in 2012).

Lennard is an active contributor to the Hong Kong financial services industry. He was an advisor between 2014 – 2018 to the Hong Kong government's Insurance Advisory Committee and the former Chairman of the HK Federation of Insurers – Life Insurance Council. Between 2015 and 2021, he was also the Board of Governors of AmCham (HK), the largest international chambers in Hong Kong.

His professional accreditations include memberships at the Chartered Accountants Australia and New Zealand (CA ANZ) as well as Fellow CPA (Australia). He attended a Harvard Business School corporate program in 2015, IMD (Lausanne) corporate program in 2007. He has a Master of Commerce and a Bachelor of Business degree from two universities in Australia.
Enquiry
Event
Registration