Seminar on the Way to Become a Top Marketer in an Age of Uncertainties
Overview
Join us at this seminar and learn the best marketing strategies from top marketers from Nestlé Hong Kong, CSL Mobile and Livi Bank. This session is also a great occasion to learn from our 2020 Marketer of the Year.
"Learn and Grow" Subsidy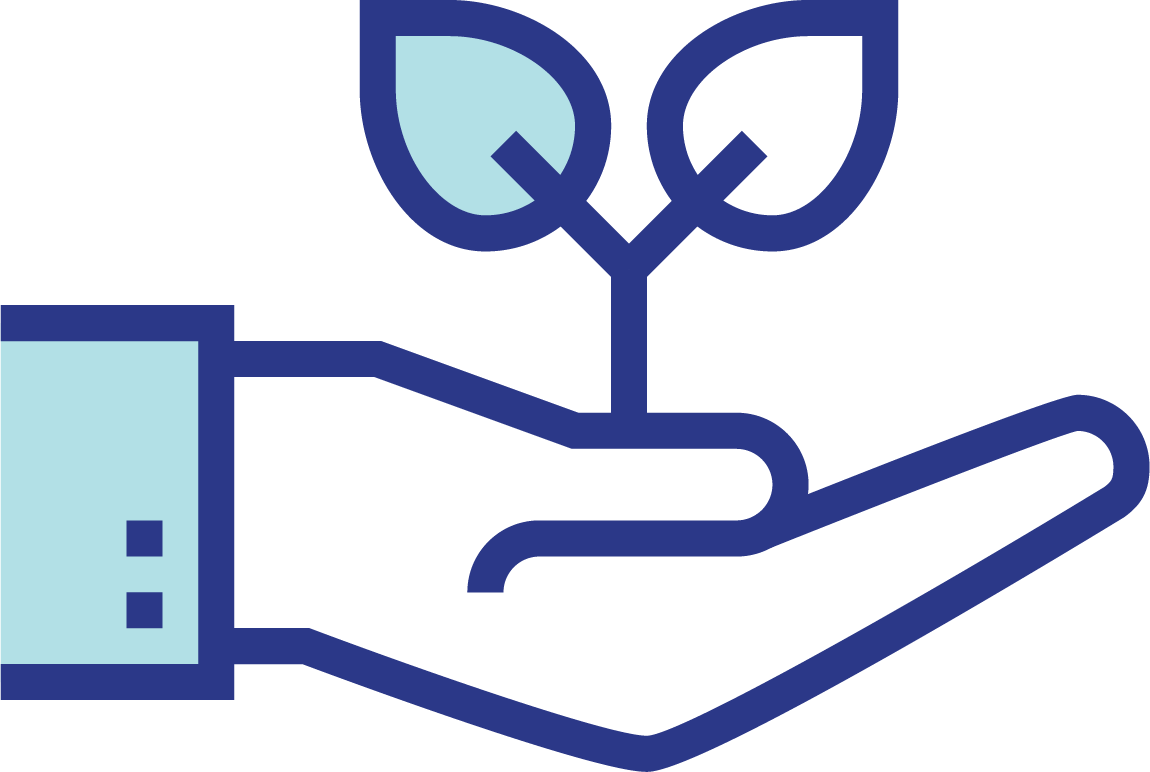 Save 30% Fee
Information at a Glance
Fee for HKMA Members:
HK$420

HK$294
Fee for Non-members:
HK$580

HK$406
Remark on Fees:
Group Discount for 3 and above persons of the same organization, each person will receive the following discount: HKMA Members: $224 (originally at HK$ 320) Non-members: $336 (originally at HK$ 480)
Mode of Delivery:
Face-to-face / Online
Leaflet
Details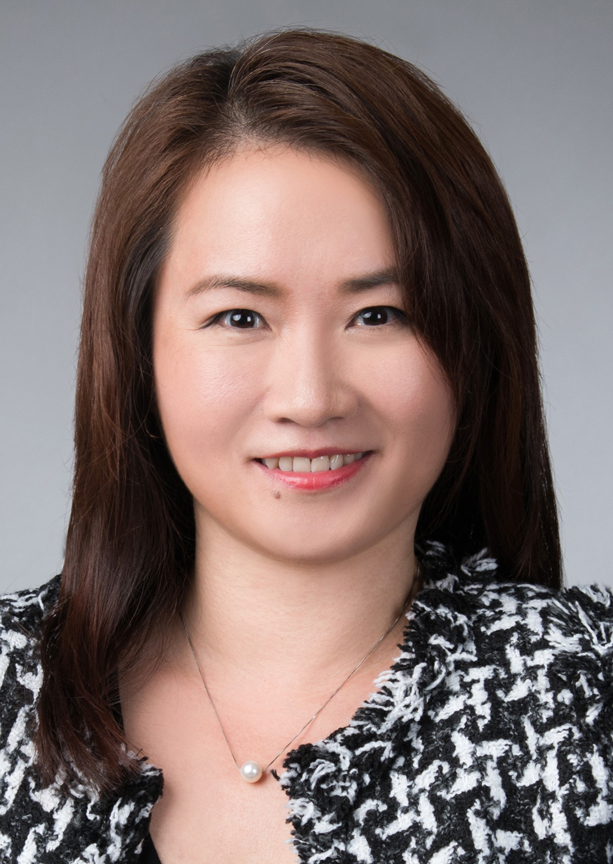 Ms May Chung
General Manager
Nestlé Hong Kong Ltd
As the General Manager of Nestlé Hong Kong, Ms May Chung is responsible for the business operations in Hong Kong and Macau. Ms Chung is highly experienced in the consumer goods market. Prior to joining Nestlé Hong Kong, Ms May Chung took up several management positions in different multinational corporations. She also actively contributes to the community serving as GS1 HK Board Vice Chairman; ECR Advisory Board Member, GS1 HK; The Chairman of the Hongkong Food & Beverage Industry Advisory Board and Vice Chairman of The Hong Kong Infant and Young Child Nutrition Association. As recognition from the industry, Ms May Chung is awarded Fellowship on Knowledge Management and Asian Outstanding Leadership for Women (Nobel Laureates Awards)
---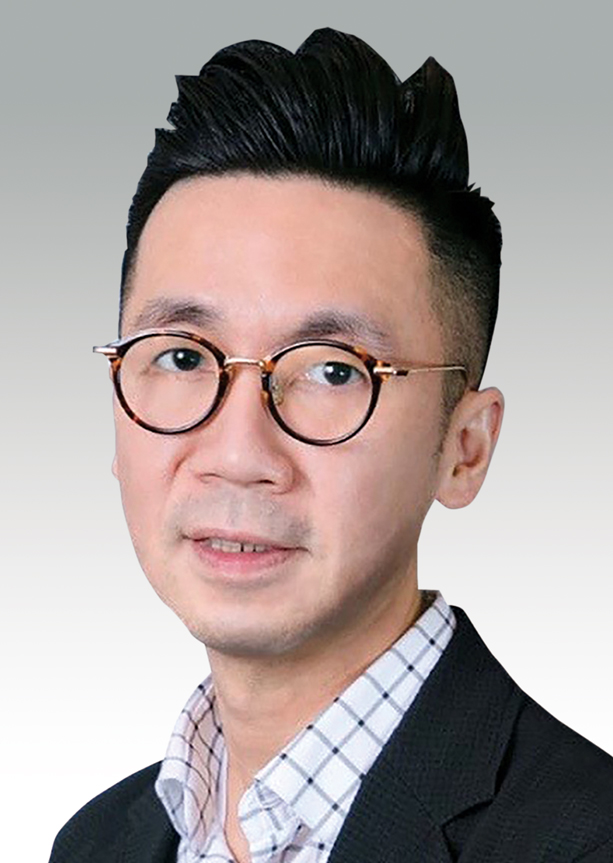 Mr Clive Chow
Senior Vice President - Marketing
CSL Mobile Limited
As a business owner of CSL, Mr Clive Chow is responsible for strategies and actions to enhance the efficiency of business operation, channel synergy, customer segmentation and satisfaction. Mr Clive Chow leads the CSL marketing team in initation, driving and execution of marketing campaigns to achieve business KPIs. Mr Chow is also involved in the launch of 3G, 4G and 5G mobile services and the merge of CSL and PCCW mobile in 2014. Mr Clive Chow was awarded 2020 Marketer of the Year.
---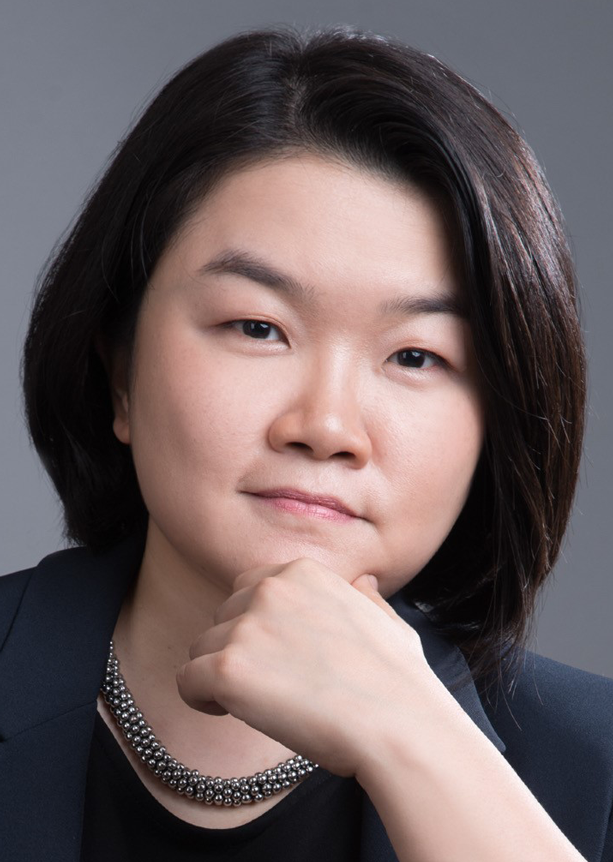 Ms Michelle Chan
Director, Marketing, Business Development and Innovation
Livi Bank Limited
Michelle has more than 15 years of Product and Marketing experience in the Technology and Financial Service industry with extended exposure worldwide.
Michelle is currently the acting CMO, leading Marketing, Business Development and Innovation function at Livi Bank, the biggest virtual bank in HK in terms of capital. Before Livi Bank, she had been with FWD Insurance, Hong Kong Applied Science and Technology Research Institute, Hong Kong Telecom (High Net Worth Segment, Group Loyalty, Payment Business), Huawei Technology, Nokia Siemens Network, etc, taken up marketing, product and business development roles with regional exposure.
Sponsors & Partners
Special Award Title Sponsors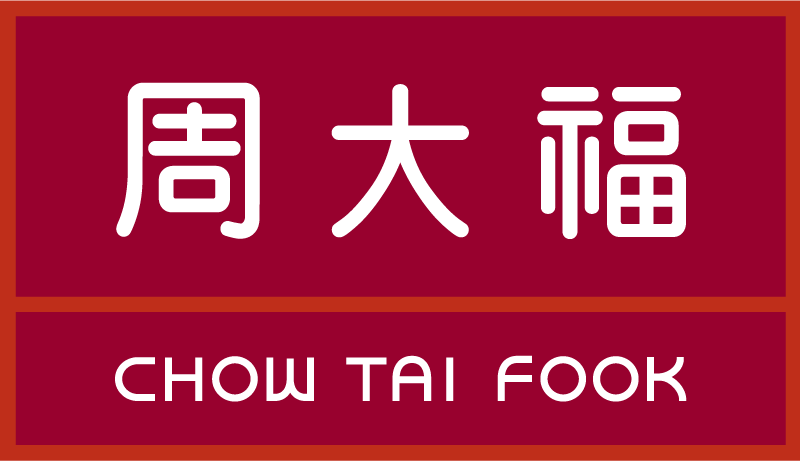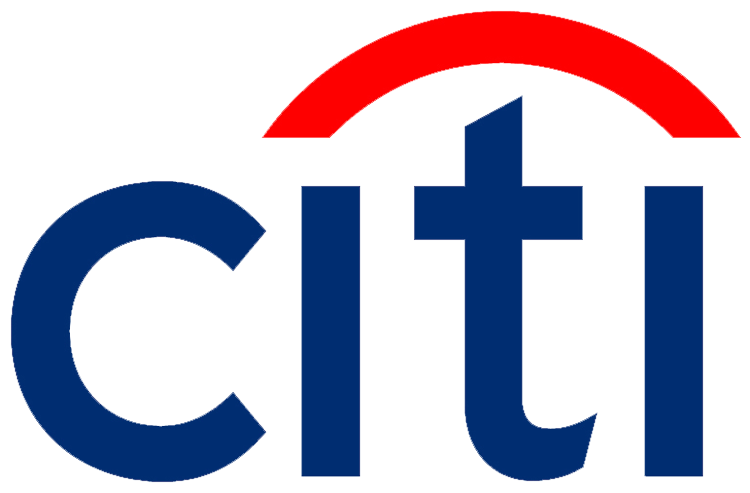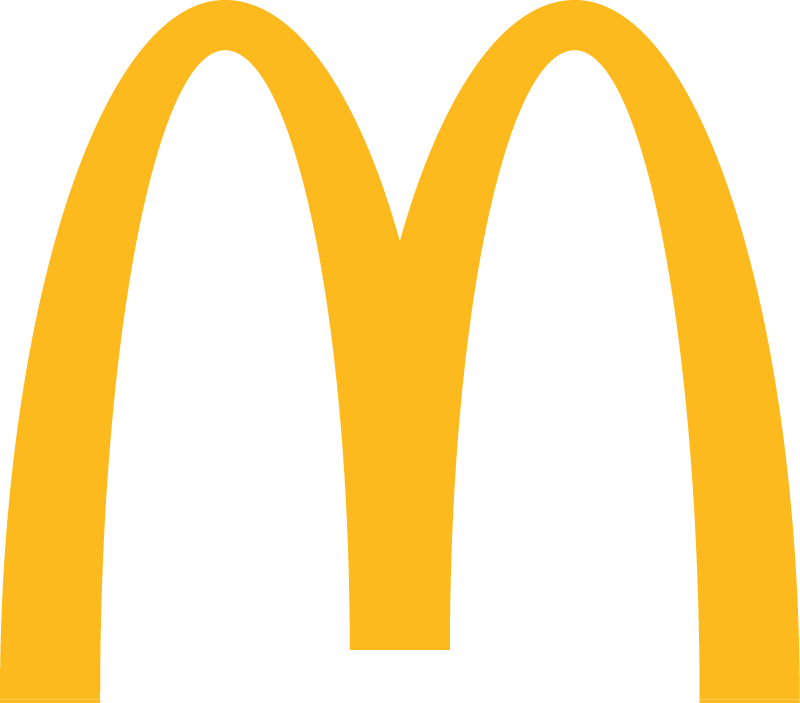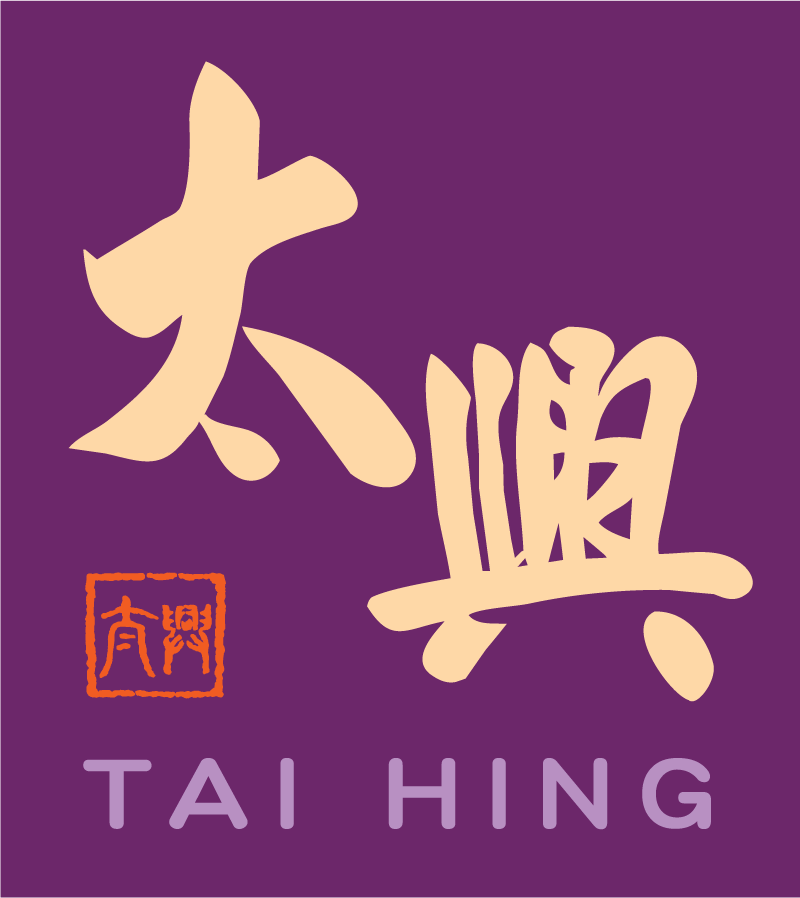 Corporate Sponsors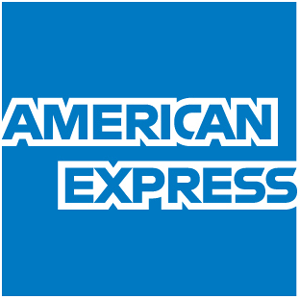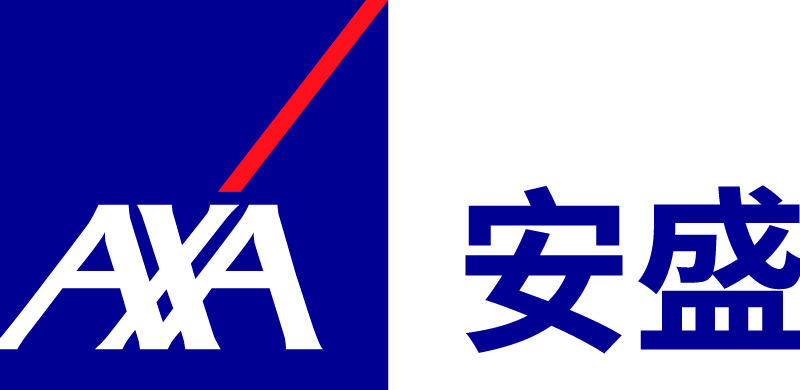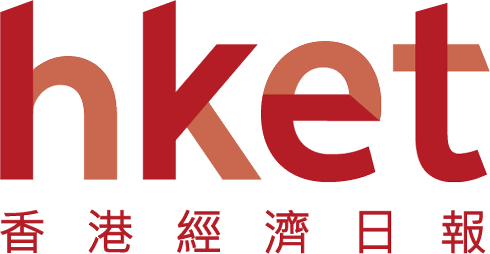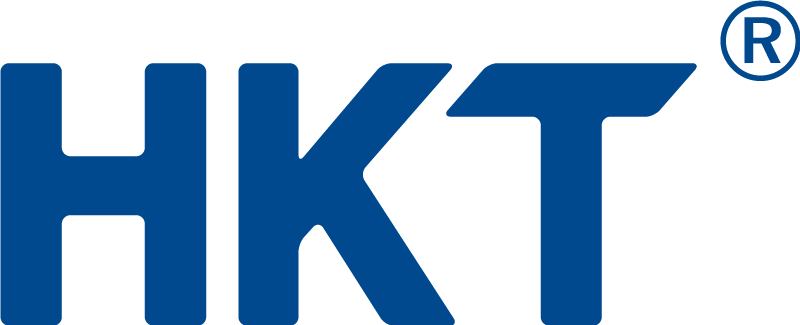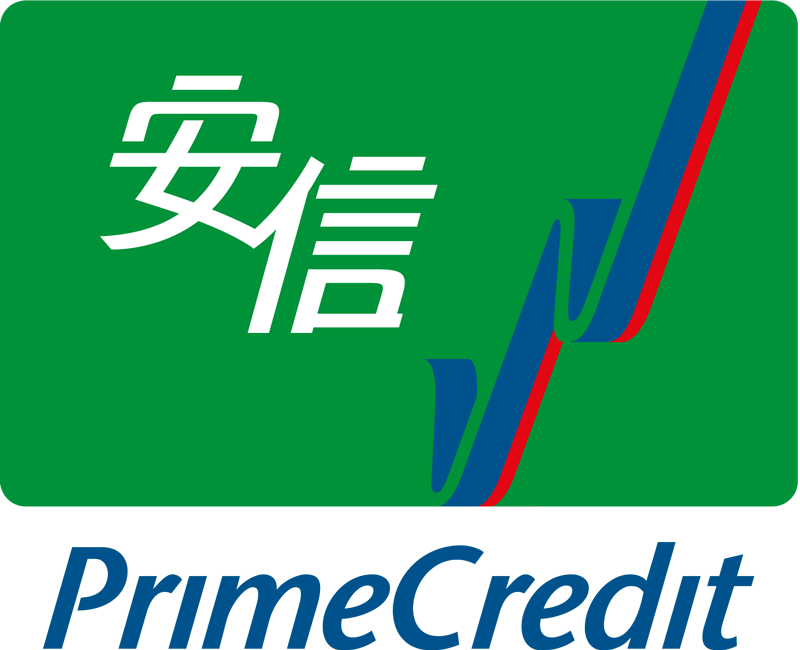 Supporting Organizations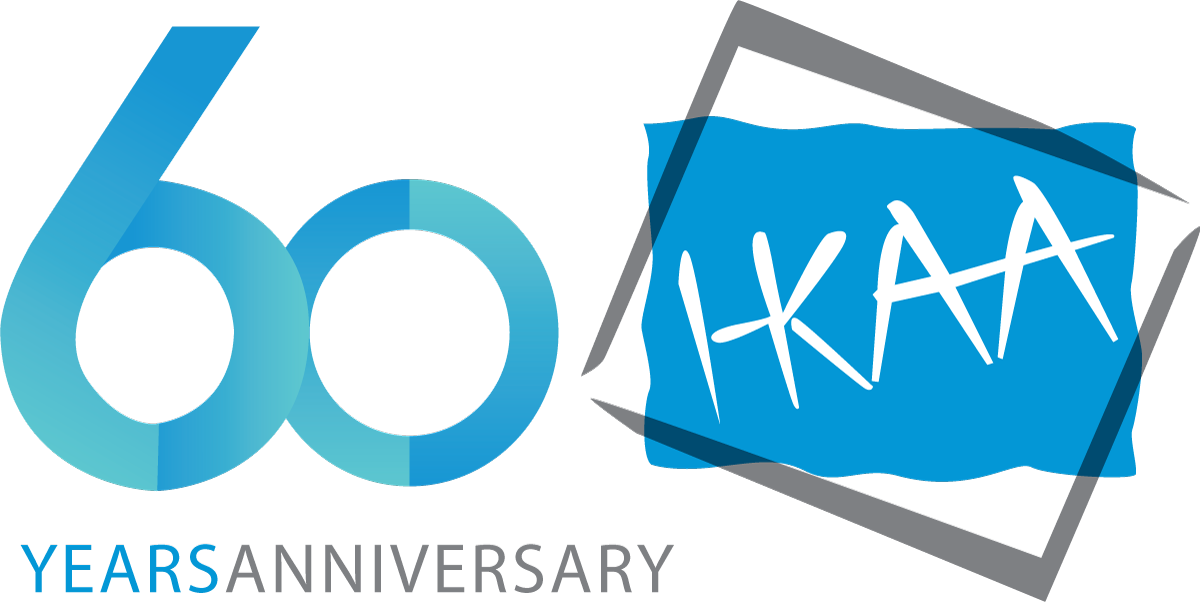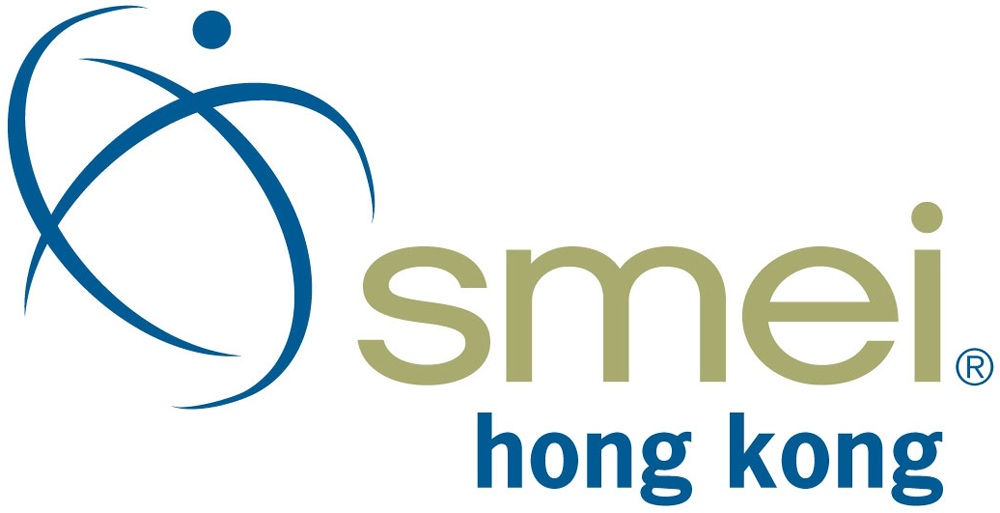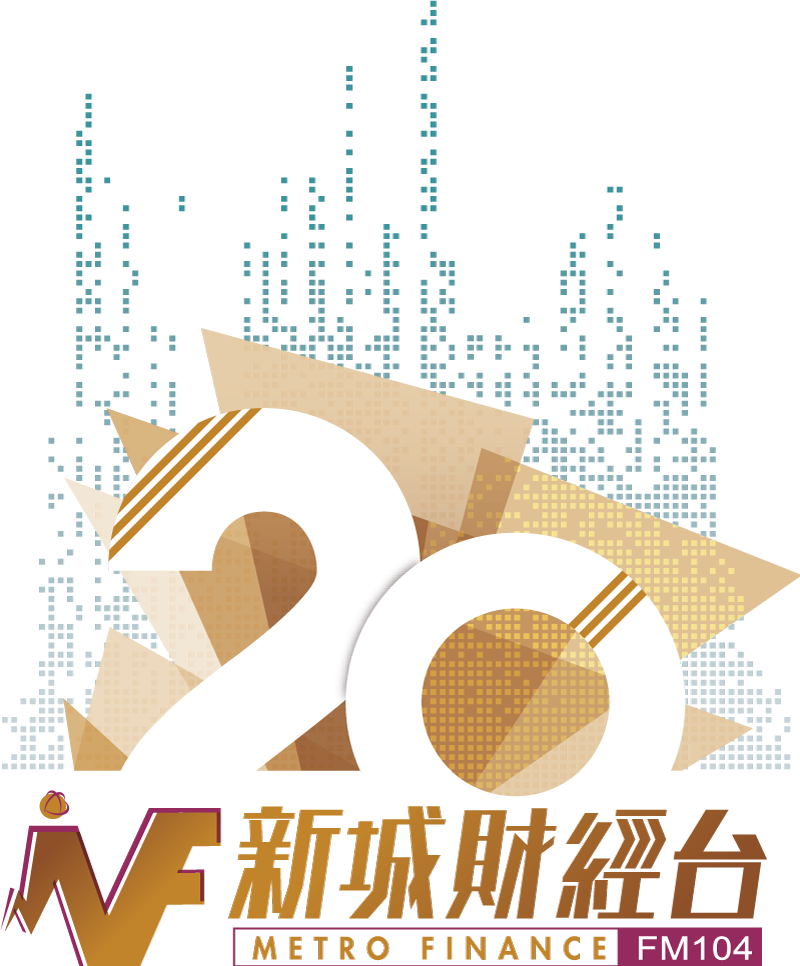 Enquiry
Event
Registration