Manulife/HKMA DMC Digital Marketing Summit
Overview
A half-day Digital Marketing Summit organized by the Digital Marketing Community has invited 10 speakers sharing on topics covering, "New Forms of Customer Engagement", "The New Established Economy" and "The Digital Ecosystem in the New Normal". Speakers from prestigious companies will share their professional insights and experience on the ever-changing business environment.
Title Sponsor

Grand Sponsor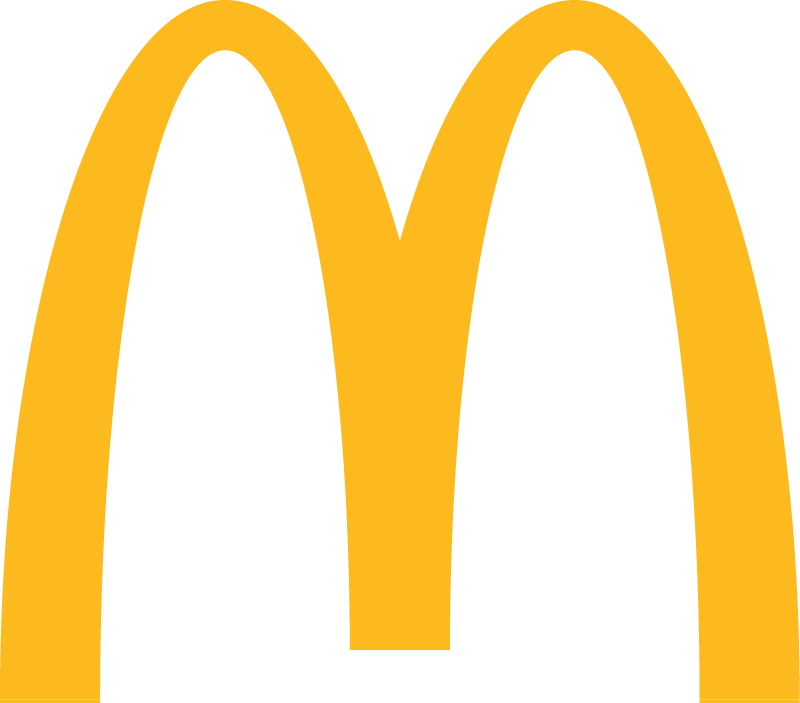 Sponsors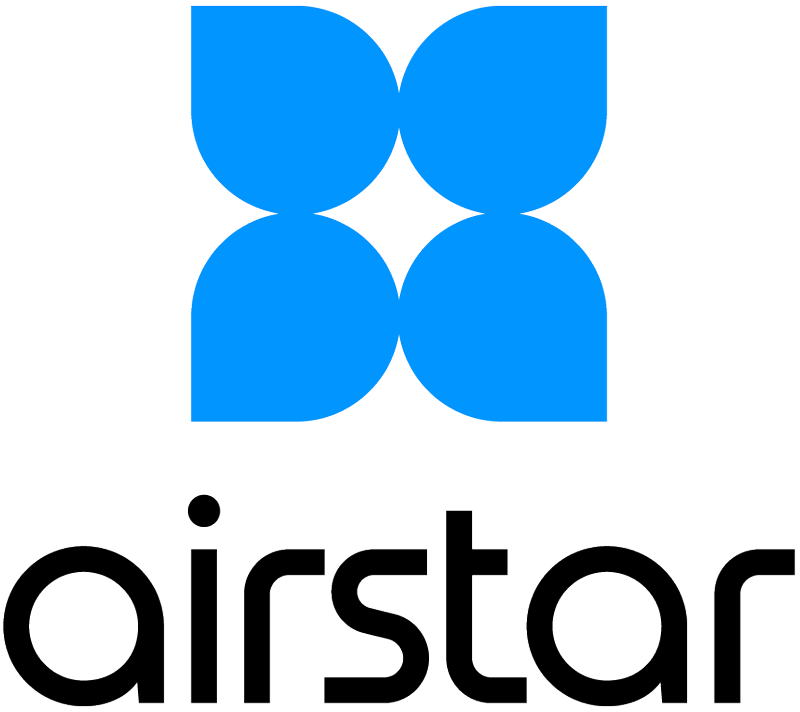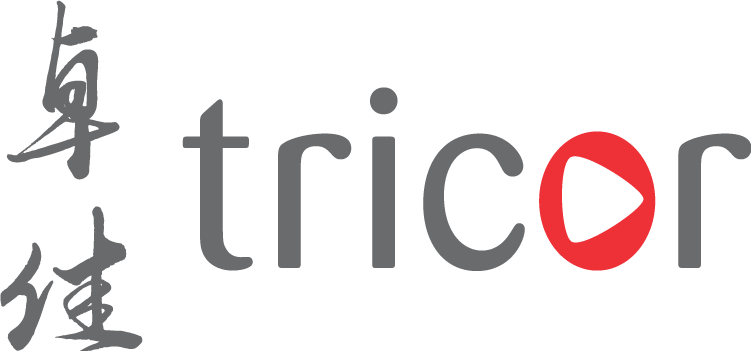 Strategic Partner

Information at a Glance
Fee for HKMA Members:
HK$480
Fee for Non-members:
HK$680
Remark on Fees:
Fee for DMC Members: $380
Fee for HKMA/HK2A Members: $480
Language:
Cantonese, Mandarin
Details
Speakers
2021 Consumption Trends in China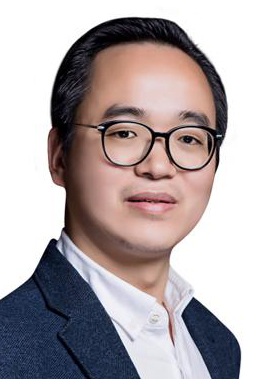 Mr Xiao Mingchao
Founder and CEO
Trendforesee Consulting
肖先生善於捕捉最新的社會文化、消費潮流、新技術和新媒體趨勢,被媒體稱之為中國消費趨勢與營銷傳播領域的「趨勢占卜師」。他率領的知萌諮詢機構便致力於將趨勢轉化為企業可應用的策略和行動,為不少行業領軍機構如阿裡巴巴、百度、網易、小米、美圖、海爾等取得創新和突破。
Panel Discussion on "New Forms of Customer Engagement"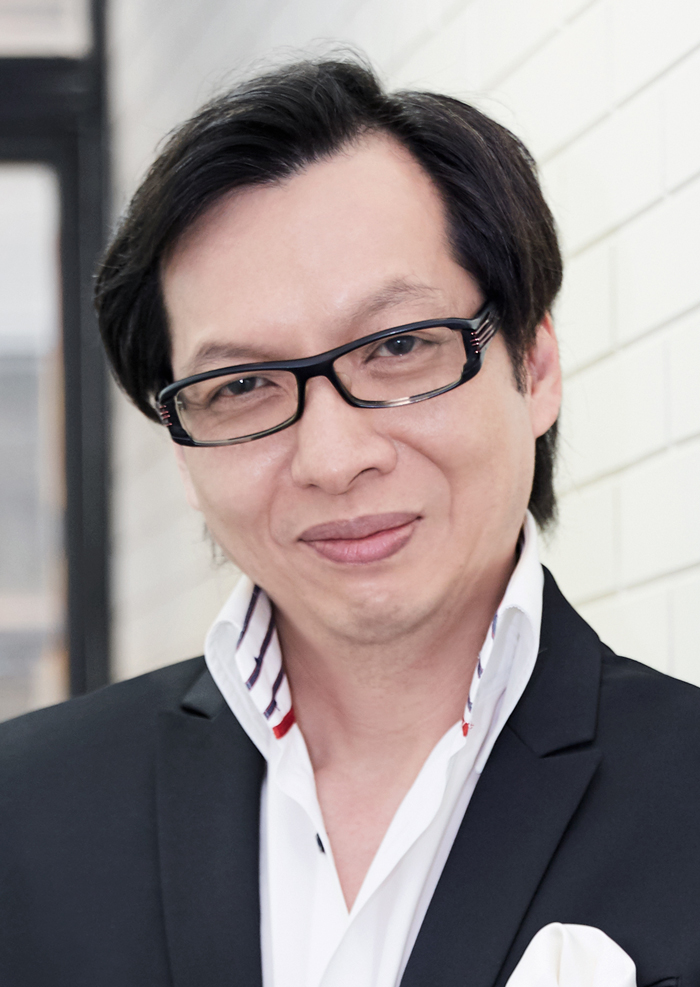 Mr Kenny Wong
Co-Founder and Managing Director
WE Marketing Group
Kenny has served in various international 4Aadvertising companies such as Ogilvy, BBDO, Grey Global, and otherinternational advertising groups. The first generation of Chinese brandstrategy expert, 26 years of brand strategy planning and marketing communicationexperience. He was awarded the ECI Innovative MarketingPerson of the Year in 2019.
---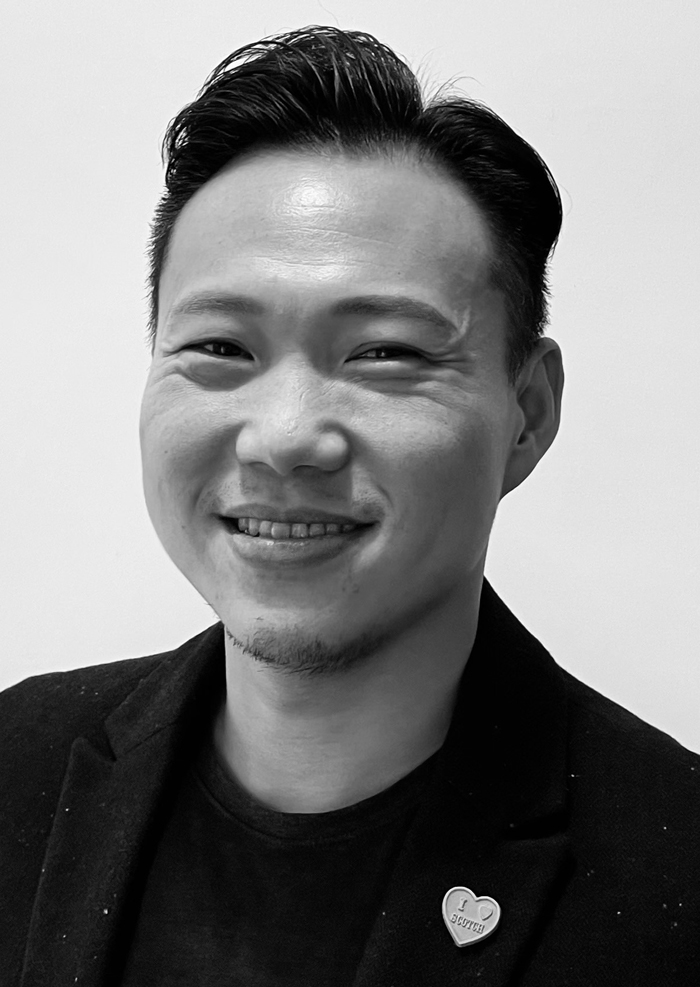 Mr Ronald Wong
Head of Marketing
yuu Rewards Club
Ronald is currently the Head of Marketing for yuu Rewards Club, thenewly launched multi-partner coalition CRM programme under the Diary Farm Group& Jardines. It is a mega scale CRM platform serving millions of customersof high-profile retail brands in HK such as Mannings, IKEA, 7-11, Wellcome& Marketplace by Jasons, KFC and Pizza Hut. The advertising & brandstrategy, CRM communications and digital social engagement are part of Ronald'sscope.
Panel Discussion on "The New Established Economy"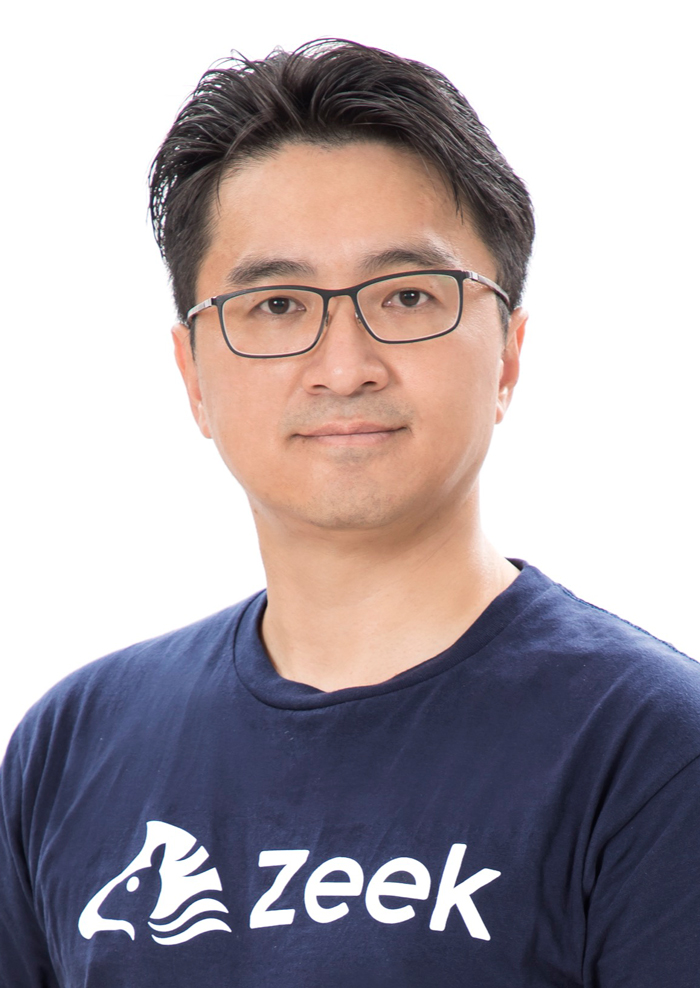 Mr Kaki Chiu
Co-Founder & CEO
Zeek
Kaki has been in the IT and Digital Marketing Industry for over 20 years. Before founding Zeek, Kaki served as the General Manager in SINA Hong Kong and also founded UNIKI & KASHOW, primarily focusing its business in online promotion and event planning. Now a Joint Venture with SF Express, Zeek provides delivery services and logistics solution to its client which includes McDonalds, KFC and Pizza Hut.
---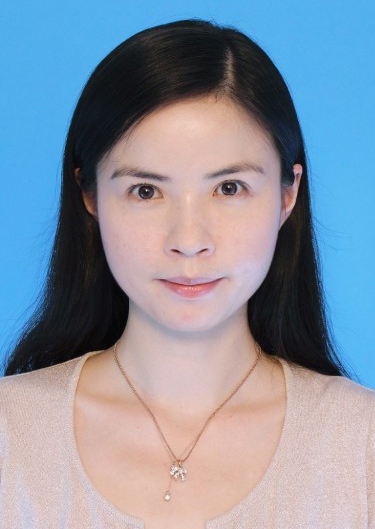 Ms Emily Chow
Managing Director, Head of Marketing
Airstar Bank
Emily has 15 years of experience in the banking and finance industry, including 4 years of experience in fintech and 1.5 years of experience in virtual banking. As part of her achievement, Emily also won two silver awards from HKMA/TVB Award for Marketing Excellence.
---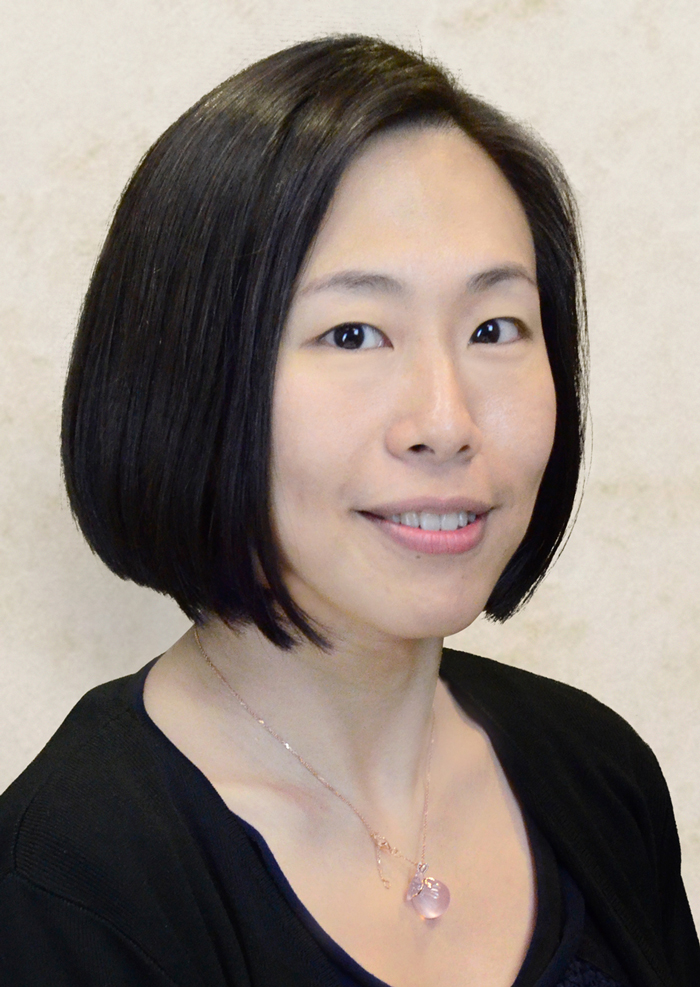 Ms Pinky Lee
General Manager
KKday
Ms.Pinky Lee joined Kkday (Hong Kong) in 2019 as General Manager and transits the regional office from outbound focus to local driven. In her role, Pinky is committed to promoting the visibility of the Kkday brand and service pillars in Hong Kong. Staycation focus leads Kkday grows 300% in its localbusiness in the past 6 months. Pinky's passion is conservation and culture awareness. In 2021, she initiated KKday's cooperation with HKTB to promote Chinese New Year virtual tour in Taiwan.
Panel Discussion on"The Digital Ecosystem in the New Normal"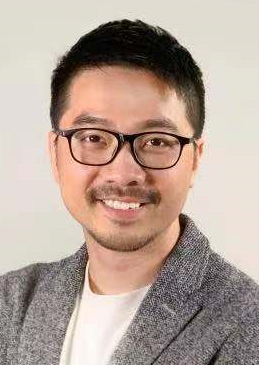 Mr Zen Lam
Associate Director
Tencent
Zen Lam is the Associate Director of Tencent CloudInternational Business Development team in Hong Kong. With over 10 years ofexperience in the digital industry, Zen was instrumental in expanding WeChat'spresence in Hong Kong to over 3.5mil active users. He also led the launch ofthe JOOX app (HK's no. 1 music app) and the expansion of WeChat Pay's businessto Hong Kong from mainland China. Currently, he is driving Tencent Cloud'sbusiness and promoting smart innovative solutions to empower traditionalindustries in Hong Kong.
---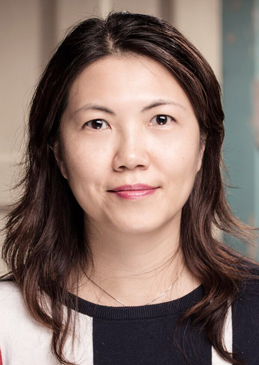 Ms Anita Lam
Head of Industries
Facebook Greater China
Anita joined Facebook Hong Kong in 2011, as a veteran of the advertising industry, Anita has an extensive career and track record of success. As a well-rounded professional, she is a passionate advocate of the industry. She is a founding member and executive committee of IAB HK & Digital Marketing Community of HKMA respectively, where she works with marketers to foster the development of digital marketing. She also collaborates with other industry players to promote a higher standard of digital marketing professionalism in Hong Kong.
---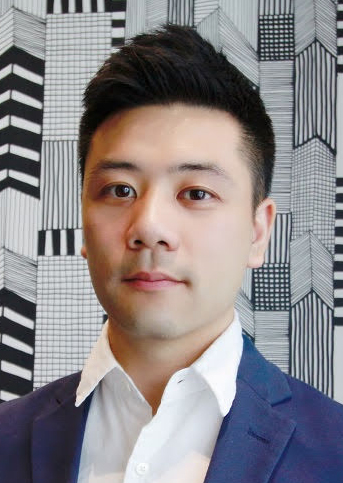 Mr Saron Leung
Industry Head
Google
Saron joined Google Hong Kong in November 2018 and he is the Industry Head for Financial Services within their large customer sales team. Saron partners with leading Financial Services brands bybringing them the best of Google's solutions and helping them connect with their customers. Before joining Google, Saron has over 10 years of digital agency experience across Australia and Hong Kong, most recently served as Head of Business Development & Strategy, representing Dentsu APAC at large scale global pitches and leading digital strategy for some of the most iconic brands across APAC. Awarded "Global Rising Star" by iProspect during his agency career, Saron has earned great recognitions across the region including Under 30 Achiever of the Year by Mumbrella Asia in 2016.
---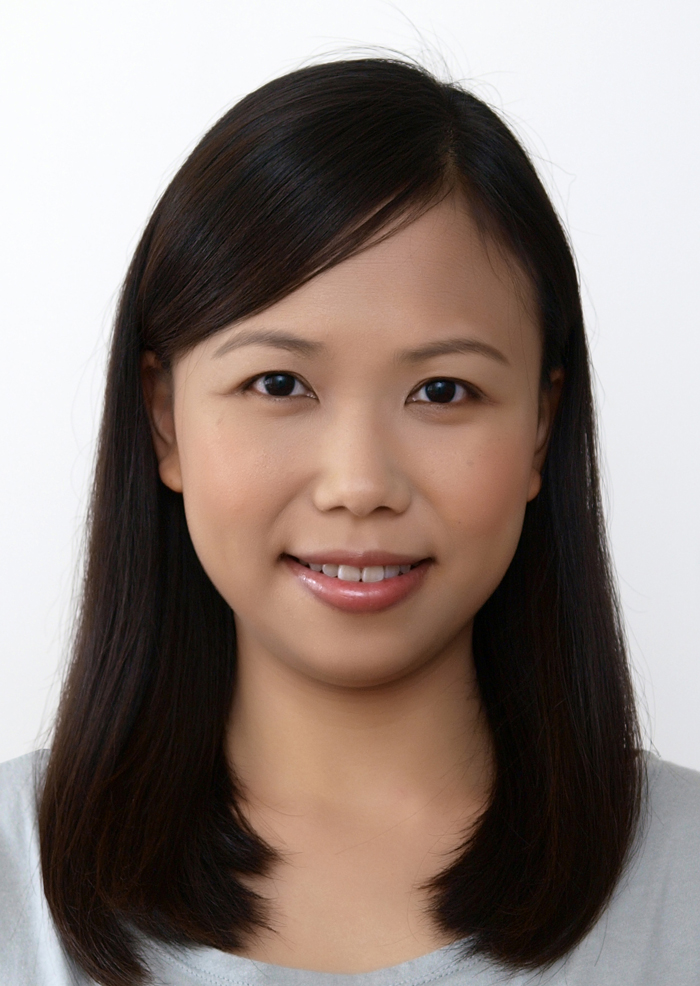 Ms Salina Ghafur
Head of Marketing
Weibo Hong Kong
Salina Ghafur as Head of Marketing for both SINA Hong Kong and Weibo Hong Kong, oversees marketing communications, business development, event management and public relations for Sina and Weibo in Hong Kong region. In recent years, she joins the Weibo International Team to extend the development of Weibo into global markets, engages with overseas business partners, media, celebrities, KOLs to drive Weibo's global growth.
---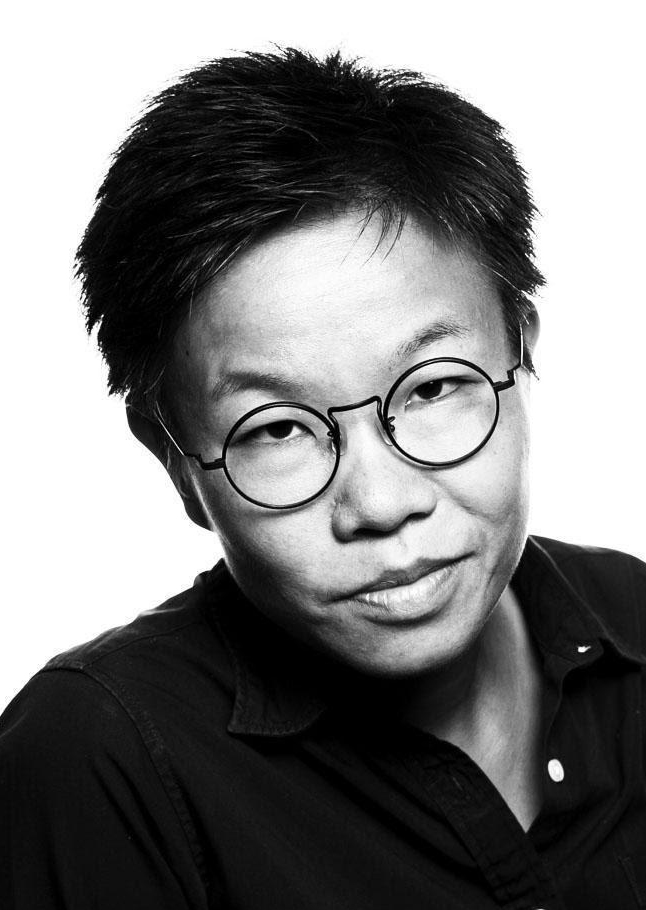 Ms Lorraine Cheung
Head of Audience
Verizon Media Hong Kong
Lorraine has been working in the internet industry for 20 years, she has launched over 30 most popular digital services in Hong Kong, including Yahoo Homepage, News, Finance, Sports, Personals, Mail and Blog, serving over 95% of Hong Kong internet users.
Enquiry
Event
Registration