Award for Excellence in Training and Development 2021 - Briefing Session
Overview
Join us at the Award Briefing Session to know more about 2021 Training Award format, judging criteria and judging process. The session is also a great occasion to learn from the successful experiences of our 2020 Gold Award winner and the Trainer of the Year.
Information at a Glance
Mode of Delivery:
Face-to-face / Online
Details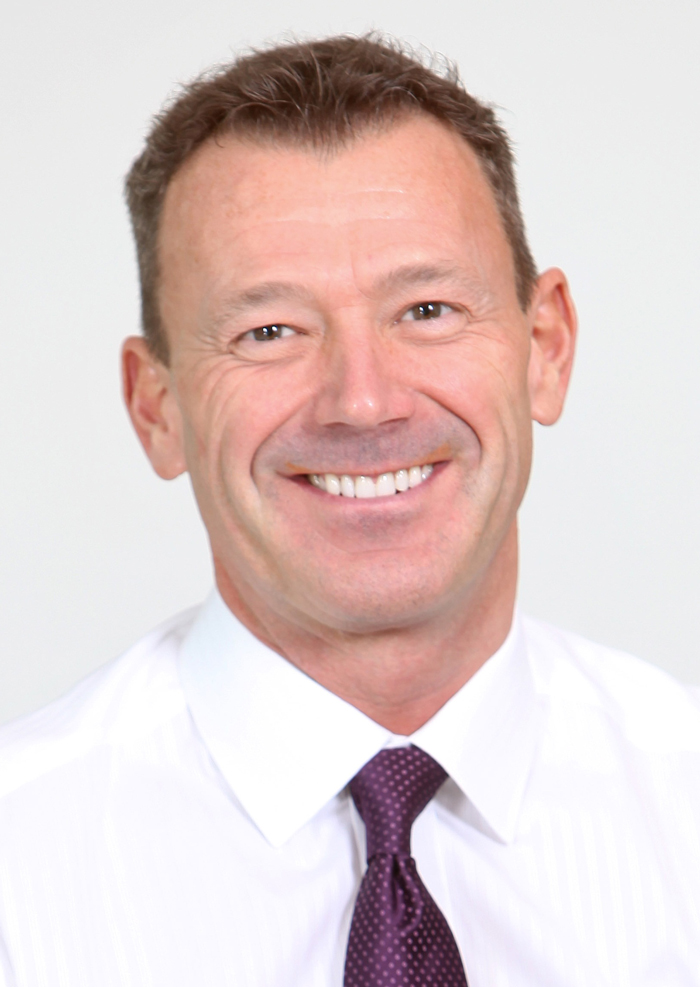 Mr Anthony Rushton
Chairman, Organizing Committee 2021
Award for Excellence in Training and Development;
Global Head of Learning Delivery and Regional Head of Learning,
Asia-Pacific, Human Resources
HSBC

Mr Anthony Rushton has over 35 years of experience with HSBC. For the first 15 years of his career he undertook a wide variety of senior front line roles within corporate and retail banking. For the last twenty years, he has speciaIized in Learning and Development.
Mr Anthony Rushton has worked on many strategic global projects which gave him an excellent and in depth understanding of different businesses in numerous countries. He is presently Regional Head of Learning for Asia Pacific and responsible for leading regional-wide Learning Design, Development and Delivery teams across 19 geographies.
---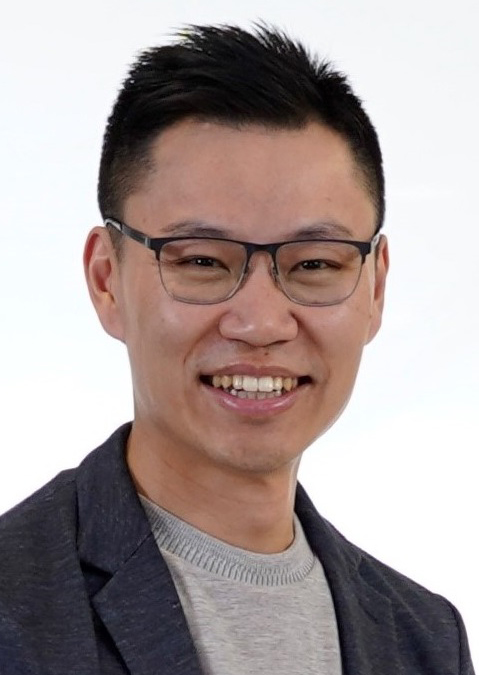 Mr CY Chan
Member, Organizing Committee 2021
Award for Excellence in Training and Development;
Chief Talent & Purpose Officer, Co-Owner
Hong Kong Broadband Network Limited

Mr CY Chan joined HKBN in 2011 as a Learning andDevelopment Manager and was appointed Chief Talent and Purpose Officer inJanuary 2020. Overseeing the Group's Talent engagement and corporate social investment strategy, he leads an elite team of professionals to champion HKBN's Talent-first focus, define its purpose + profit leadership requirements,and drive HKBN forward via long-term succession-planning. Under his management, Mr CY Chan has played a pivotal role in building a strong Co-Ownership and performance-based culture as well as garnering recognition of HKBN as one of the best companies to work for in Asia.
Prior to joining HKBN, MrCY Chan was a consultant and business development head for a human performance improvement multinational, covering China's southern region. He has extensive experience as an HR practitioner and is also a leadership trainer across the consultancy, telecommunication and the manufacturing industries. Mr CY Chan holds a Master ofStrategic HRM Degree from Hong Kong Baptist University, and a Master of AppliedPsychology from City University of Hong Kong. He is also a graduate of the Stanford Executive Program from Stanford Graduate School of Business.
---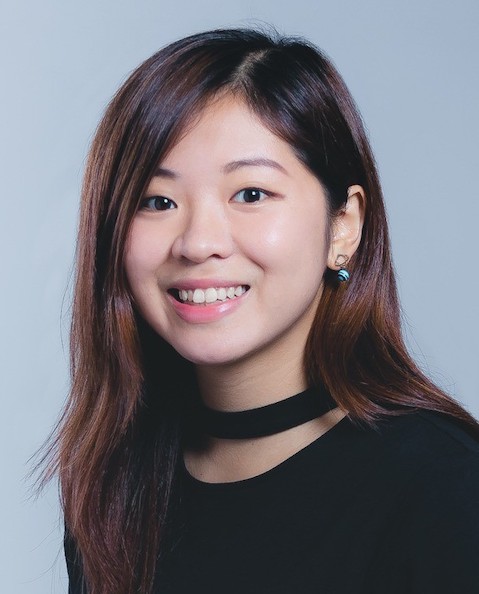 Ms Ester Lau
Representative of NewGen Programme, Gold Award Winner 2020
Award for Excellence in Training and Development 2020;
Senior Officer – Applied Research and Innovation
Fung Group

Ms Esther Lau is passionate in Innovation and Sustainability. She has several experiences range from managing global innovation challenges, leadership training workshops to driving sustainability initiatives, and also digital marketing / social media. Graduated from The University of Hong Kong with a Bachelor of Science (Earth Sciences), she is passionate in anything earth-related. Ms Esther Lau was also the representing presenter of Hong Kong's first cross-corporate talent & development programme at the Awards for Excellence in Training and Development 2020.
---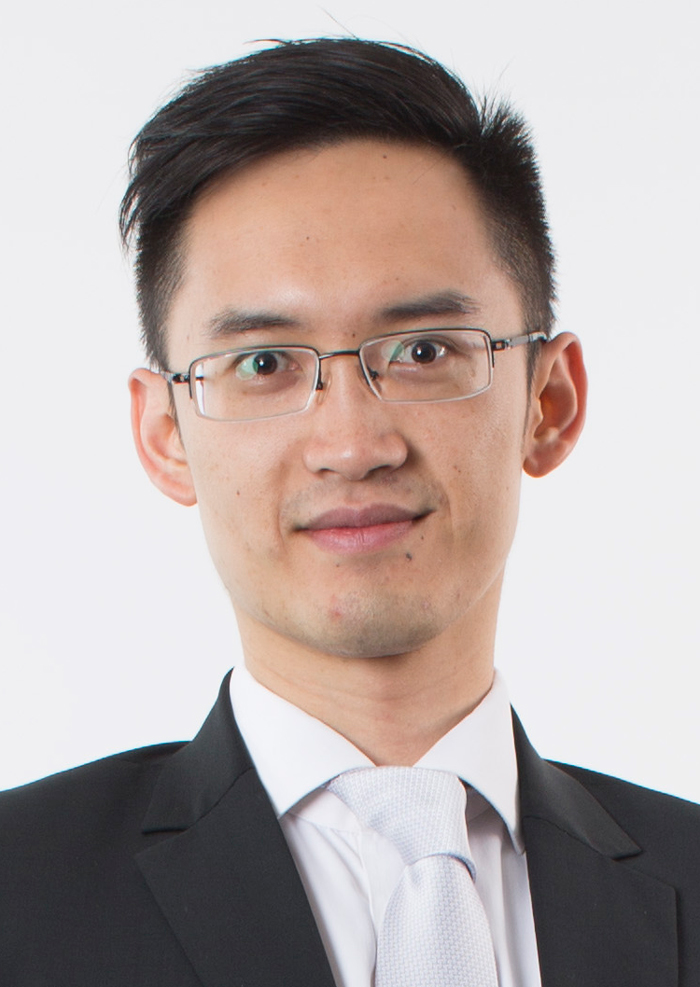 Mr Frank Mok
Trainer of the Year Awardee
Award for Excellence in Training and Development 2020;
Training Manager
AIA International Limited

Mr Frank Mok is a skilled trainer who is responsible for the business training of AIA Financial planner, e.g. Financial Planning / Financial Products / Operations / Technology, Digital & Analytics Training Solution. He holds professional qualification including CERTIFIED FINANCIAL PLANNER® practitioner and Certified Practitioner in Neuro – Linguistic Programming, and was awarded the "Trainer of the Year" at the Award for Excellence in Training and Development 2020.
Enquiry
Event
Registration