HKMA / BOC Life Sustainability Summit 2022
Overview
Today, sustainable development (whether environmental, economic or social) are our most urgent global challenges. For businesses, reducing climate-related risks and transitioning to carbon-net-zero are critical for competitiveness and success.
We are organizing an exciting agenda on the latest sustainability developments, trends, best practices and breakthroughs, as well as a line-up of top speakers to share their expertise, experience and insights.
In response to strong industry demand, The Hong Kong Management Association (HKMA) is proud to announce the launch of Hong Kong Sustainability Summit 2022. The Summit is a unique event where business, industry and academia can share knowledge and create synergy for new ideas and growth. It will be held on 9 August 2022, 2 pm - 6 pm, at Hong Kong Convention and Exhibition Centre.
"Learn and Grow" Subsidy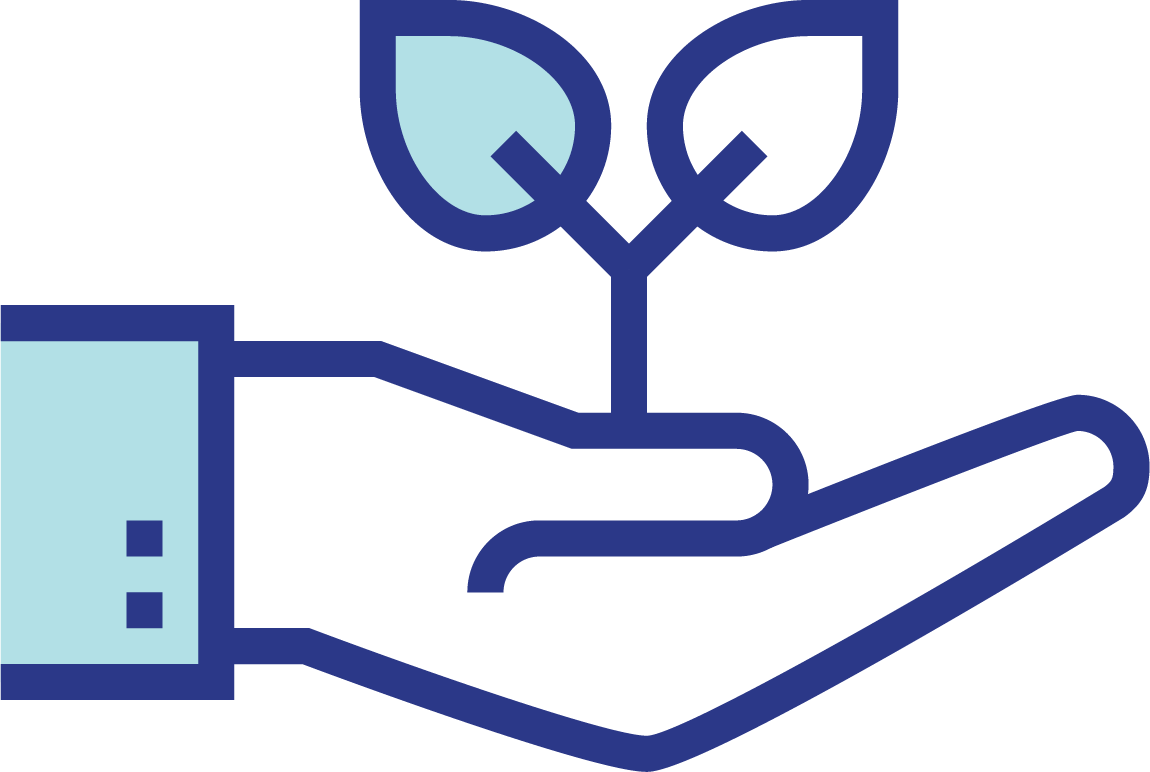 Save 30% Fee
Information at a Glance
Fee for HKMA Members:
HK$680

HK$476
Fee for Non-members:
HK$880

HK$616
Remark on Fees:
Special Offer - SME & NGO- FREE OF CHARGE & Buy 2 Get 1 Free
Mode of Delivery:
Face-to-face / Online
Details
An unique event where business, industry and academia can share knowledge and create synergy for new ideas and growth. Discussion topics on: Sustainability Vision, Fostering a Sustainable Living, Championing Sustainability Inside Out, Sustainable Business
Date: 9 August 2022 (Tuesday)
Time: 2pm - 6pm
Venue: Room S421, Level 4, Hong Kong Convention and Exhibition Centre, 1 Harbour Road, Wanchai, HONG KONG
Enquiry
Event
Registration