(Postponed) Seminar on "Embracing Sustainability and Technology for the Next Normal in the Insurance Industry"
Overview
In this Seminar, insurance regulators and industry players come together to share insights on how the insurance industry can boldly shape a more sustainable and technology-oriented future.

The Seminar will be divided into two sessions: (1) Green and Sustainable Finance for the Insurance Industry; and (2) Integrating Artificial Intelligence in the Insurance Industry. Professionals from the industry would address a range of topics related to the Seminar's theme, "Embracing Sustainability and Technology for the Next Normal in the Insurance Industry".
The following are the key speakers of each session.
"Learn and Grow" Subsidy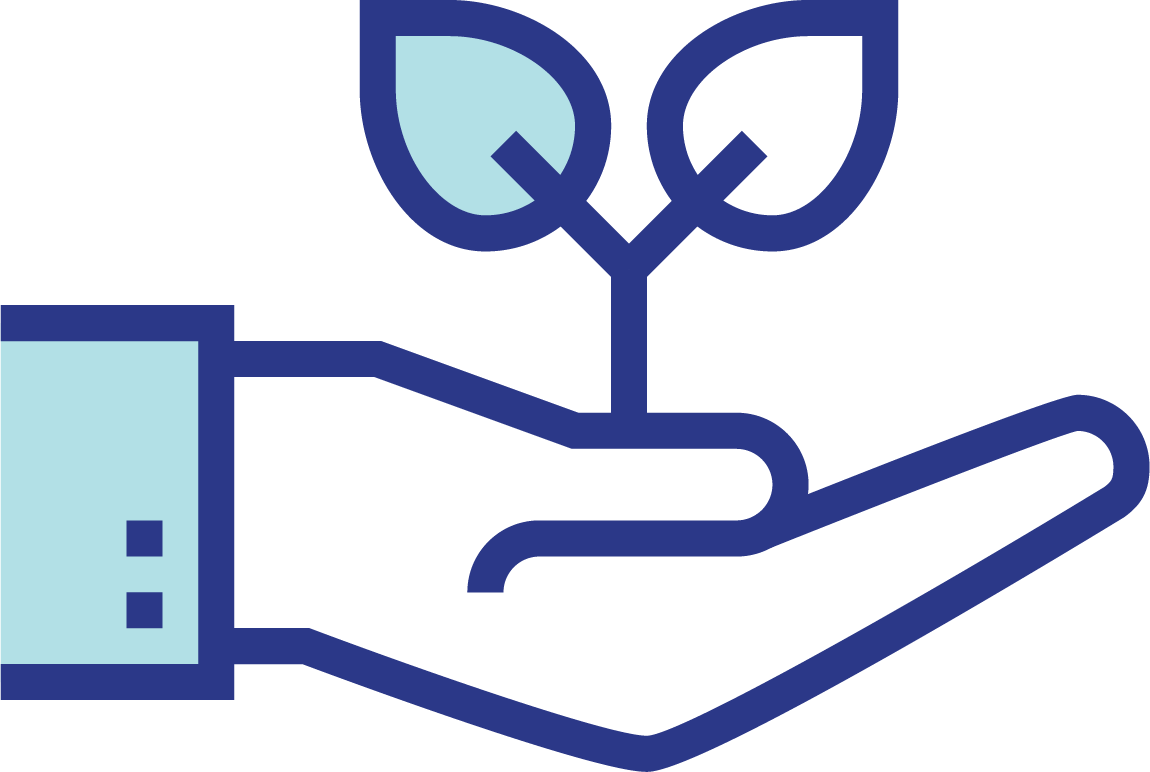 Save 30% Fee
Information at a Glance
Fee for Club Members:
HK$180

HK$126
Fee for Non-members:
HK$280

HK$196
Mode of Delivery:
Face-to-face / Online
Continuing Professional Development Hours:
6
Details
Session 1: Green and Sustainable Finance for the Insurance Industry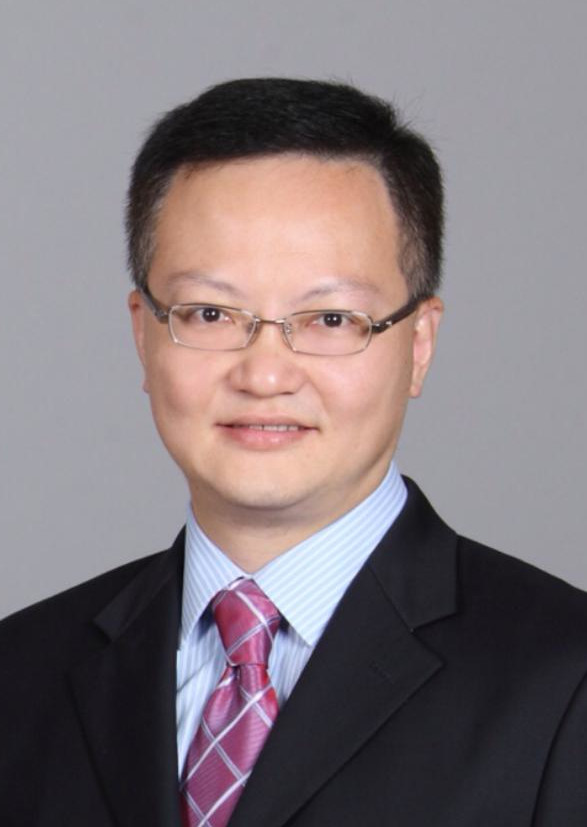 Mr Tony Chan
Associate Director, Policy and Development Division
Insurance Authority
Mr Chan is in charge of policy initiatives in regulatory reforms, currently focusing on development of Risk-based Capital Regime for Hong Kong and facilitating Insurtech development in the insurance sector.
Before Mr Chan joined the Insurance Authority in June 2017, he worked with the then Office of the Commissioner of Insurance for over 27 years and was the Acting Assistant Commissioner of Insurance of the Policy and Development Division. He has been involved in the supervision of Hong Kong insurance companies, both life and non-life, in different positions of the Office. The scope of his experience has spanned all aspects of insurance regulation, including prudential supervision of insurers, formulation and promulgation of regulatory policies on the insurance industry, liaison with international and Mainland regulatory authorities.
---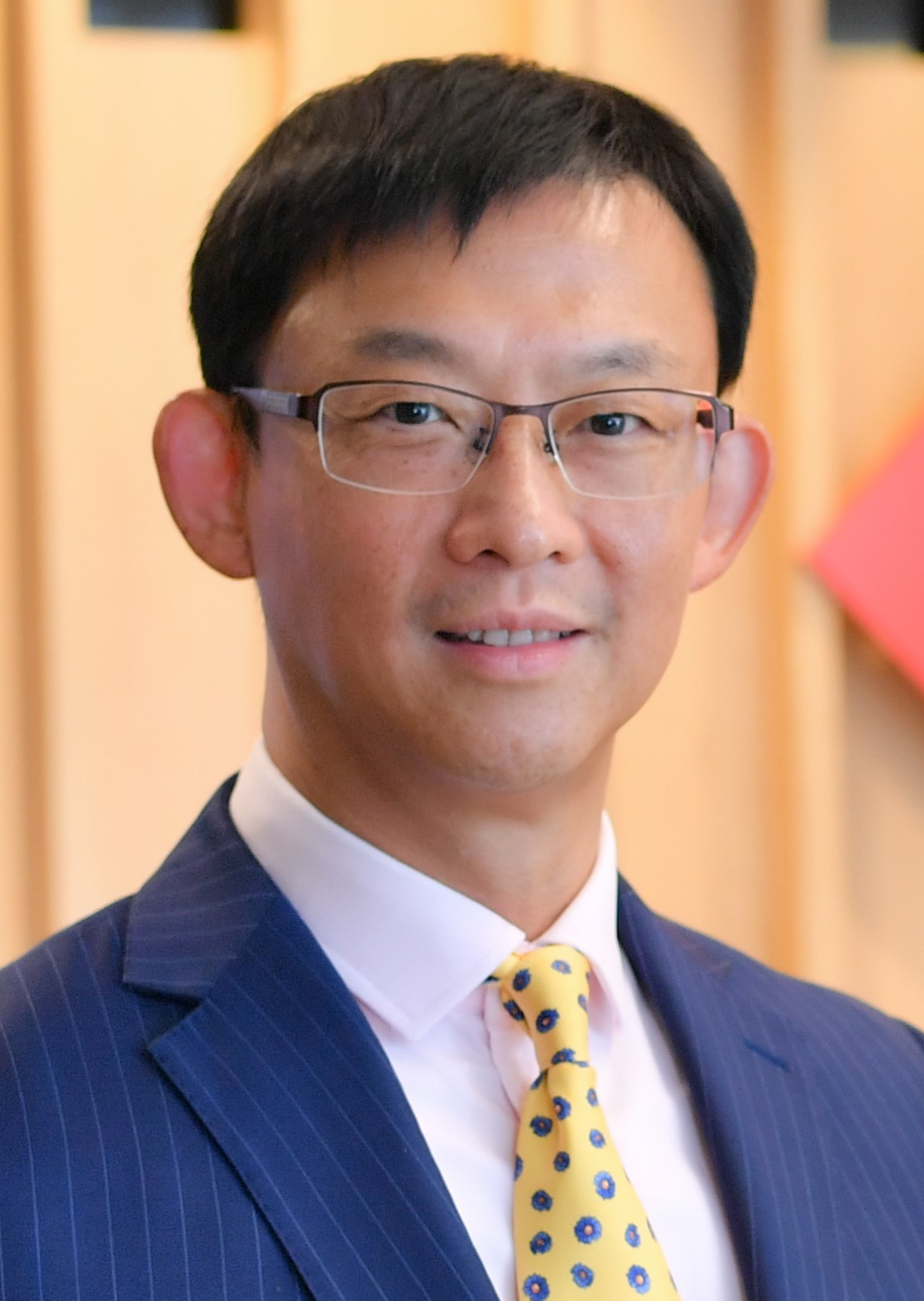 Mr William Chan
Subgroup Convenor, Task Force on Green Insurance
The Hong Kong Federation of Insurers (HKFI)
Mr Chan is the Chief Investment Officer for the HSBC Insurance (Asia) Limited Hong Kong business. He has over two and half decades of experience in the investment management industry.
Prior to joining HSBC Insurance, he was Head of FX, Global Fixed Income at UBS Asset Management UK. He has previously held a number of positions in HSBC Asset Management UK. William attended the London School of Economics & Political Science and has a MSc Economics degree. He holds CFA and FRM designations and has published research articles on portfolio strategy in professional journals. William is currently a "Convener of the Task Force on Green Insurance" set up by HKFI to promote ESG initiatives in the insurance industry.
---
Mr Antoine Denoix
CEO
AXA Climate
Mr Denoix is the CEO of AXA Climate. In 2008, after working at Google France, he co-founded fifty-five, a global data marketing agency. Five years ago, he joined AXA France ExCom, as Chief Marketing, Digital, Partnerships and Customer Officer. He published three books. AXA Climate's purpose?
To make the Planet Earth a key stakeholder for companies, alongside clients, employees, and shareholders. Its mission is to enable businesses to adapt to climate change, through innovative solutions that combine parametric insurance, real time alerting services, training and consulting.
---
Session 2 : Integrating Artificial Intelligence in the Insurance Industry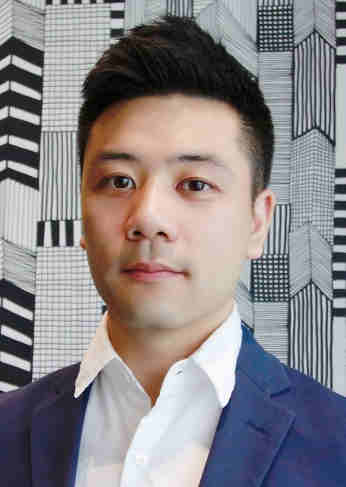 Mr Saron Leung
Industry Head, Financial Services
Google Hong Kong
Mr Leung joined Google Hong Kong in November 2018. He partners with leading global FSIs and fast growing FinTech companies by bringing them the best of Google's solutions and co-developing joint strategic partnerships. Before joining Google, Saron has over 10 years of digital media experience across APAC, most recently serving as Head of Business Development & Strategy, representing Dentsu APAC at large scale global pitches and leading digital strategy for some of the most iconic brands globally.
Awarded "Global Rising Star" by iProspect during his agency career, Mr Leung has earned recognition across the region including Under 30 Achiever of the Year by Mumbrella Asia in 2016.
---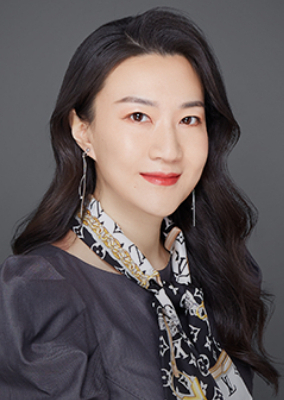 Ms Aska Fang LIU
Chief Product Officer and CEO of Insurance Division
OneConnect Financial Technology, Ping An Technology
Ms Liu joined OneConnect in October 2020 and currently serves as the CPO of the company and the CEO of the Insurance Division.
As an expert in the SaaS industry, she has rich experience in leading cross-functional teams such as sales, solution engineering, implementation, and product, to understand customer needs and provide advisory services and solutions in digital transformation. With years of experience overseas, she is experienced in strategy, sales, operations, investment and portfolio management. Before joining OneConnect, she served as strategic account advisory and value selling director at Salesforce in the UK. Prior to that, she worked at McKinsey & Company.
---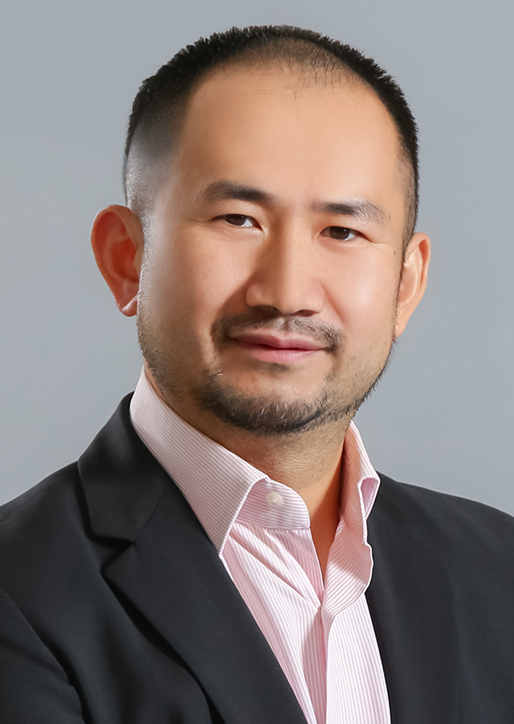 Mr Jim Qin
Chief Executive Officer, General Insurance
Zurich Insurance (Hong Kong)
Mr Qin has been in the general insurance industry for 20 years, having held roles including underwriting, risk management, operation, finance and actuarial. He worked in Sydney, Singapore, Bangkok and Hong Kong, and held board positions in India, Thailand and Indonesia. Mr Qin is a CFA and a Fellow of the Institute of Actuaries Australia.
Sponsors & Partners
Gold Sponsor

Enquiry
Event
Registration