Seminar on "Redefining the Future of Marketing – Revolutionizing in the Metaverse"
Overview
As one of the recent highlight topics in the business community, Metaverse, being the next evolution of social connection, has been the talk of the town in the past few months.

However, do you really understand the Metaverse concept? What is Metaverse all about? How will Marketing benefit from the Metaverse?

Stay tuned to our seminar where guest speakers from Microsoft Hong Kong and Meta will share their invaluable insight and knowledge with us.

"Learn and Grow" Subsidy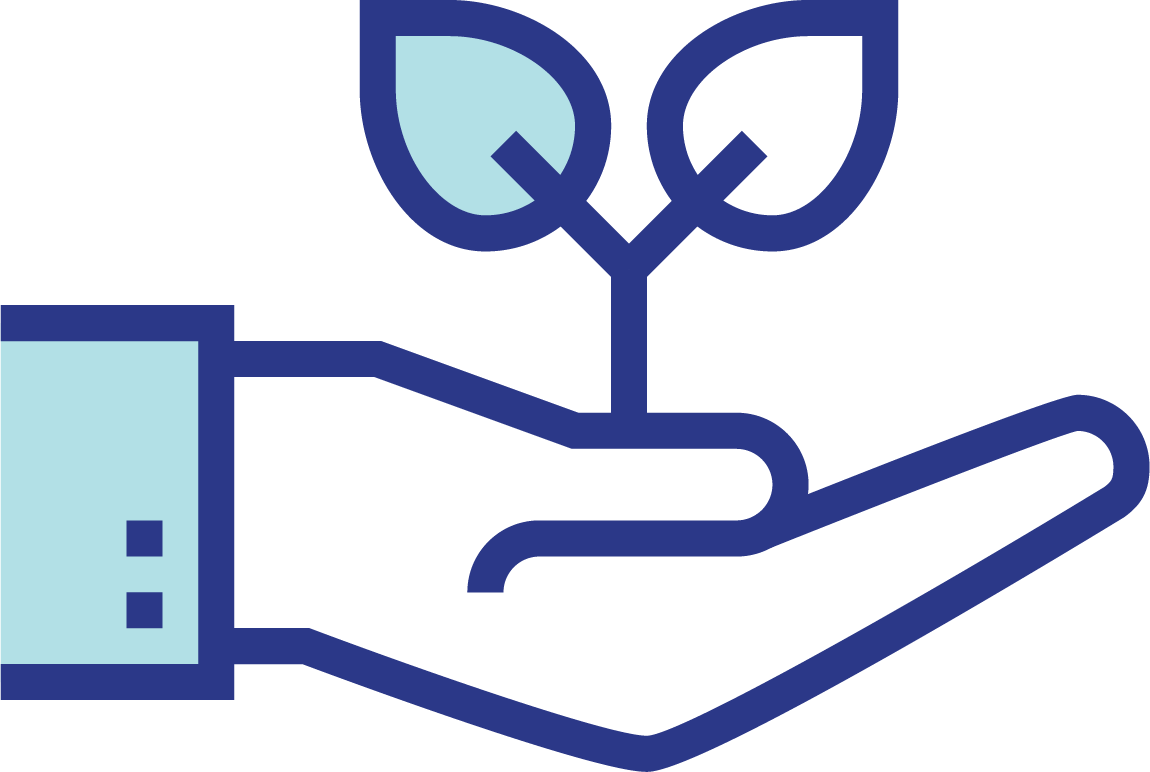 Save 30% Fee
Information at a Glance
Fee for HKMA Members:
HK$480

HK$336
Fee for Club Members:
HK$280

HK$196
Fee for Non-members:
HK$980

HK$686
Remark on Fees:
Special Rate for Digital Marketing Community Members
Details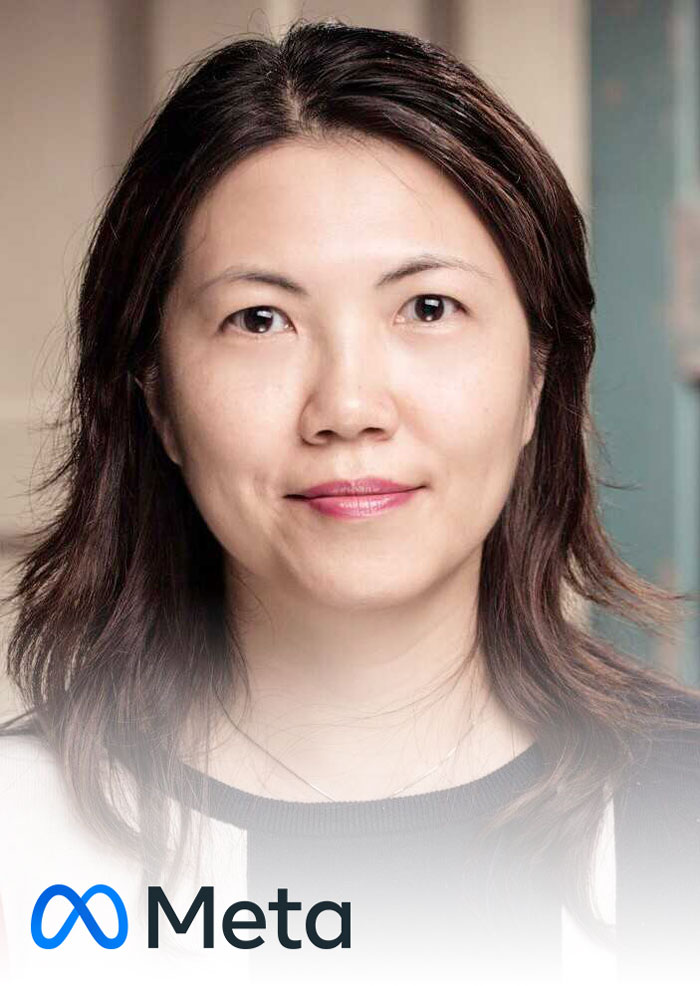 Ms Anita Lam
Director | Head of Industries, Greater China
Meta

As the Head of Industries at Meta and Communication professional, Anita Lam is experienced in Advertising, Marketing & Branding through the work in global companies and start-ups. Building a great team and providing values to key stakeholders has led the company to be the key growth driver, uplifting brand presence in the market and great partner with cross-functional leaders.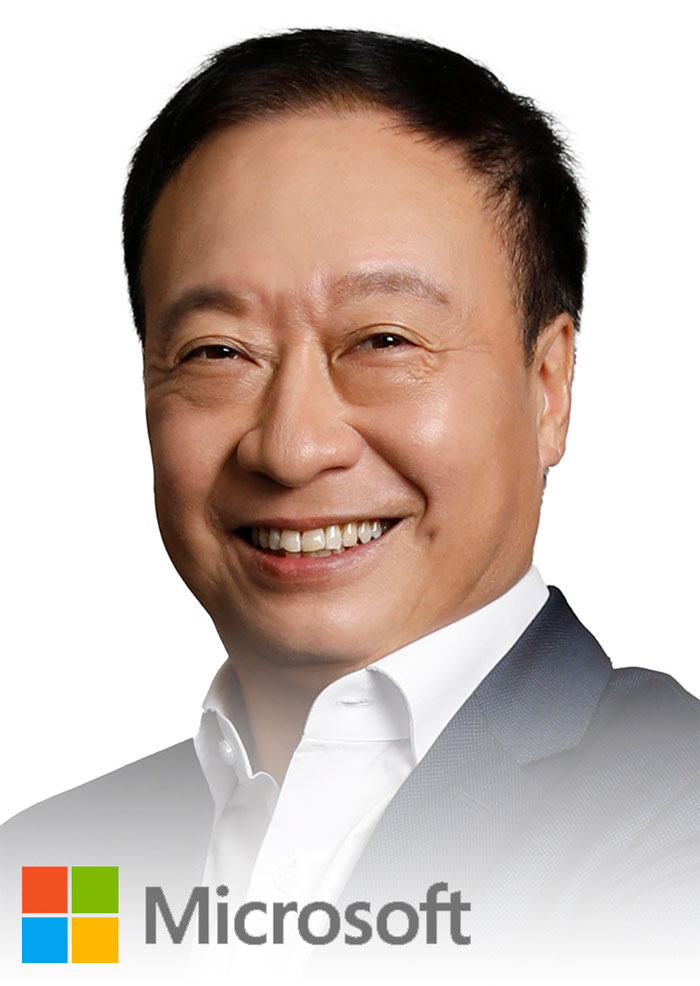 Mr Fred Sheu
National Technology Officer
Microsoft Hong Kong

As National Technology Officer at Microsoft Hong Kong, Fred Sheu supports policy decisions and delivers technologically relevant and scalable solutions into the Hong Kong market. His main objectives are to align IT value propositions to public policies in such areas as healthcare, education, the environment, and local social and economic development; and to promote a digital agenda in top policy areas, including innovation, security and privacy, technology neutrality, accessibility, and interoperability.
Enquiry
Event
Registration